Digitalize documents for a winning customer experience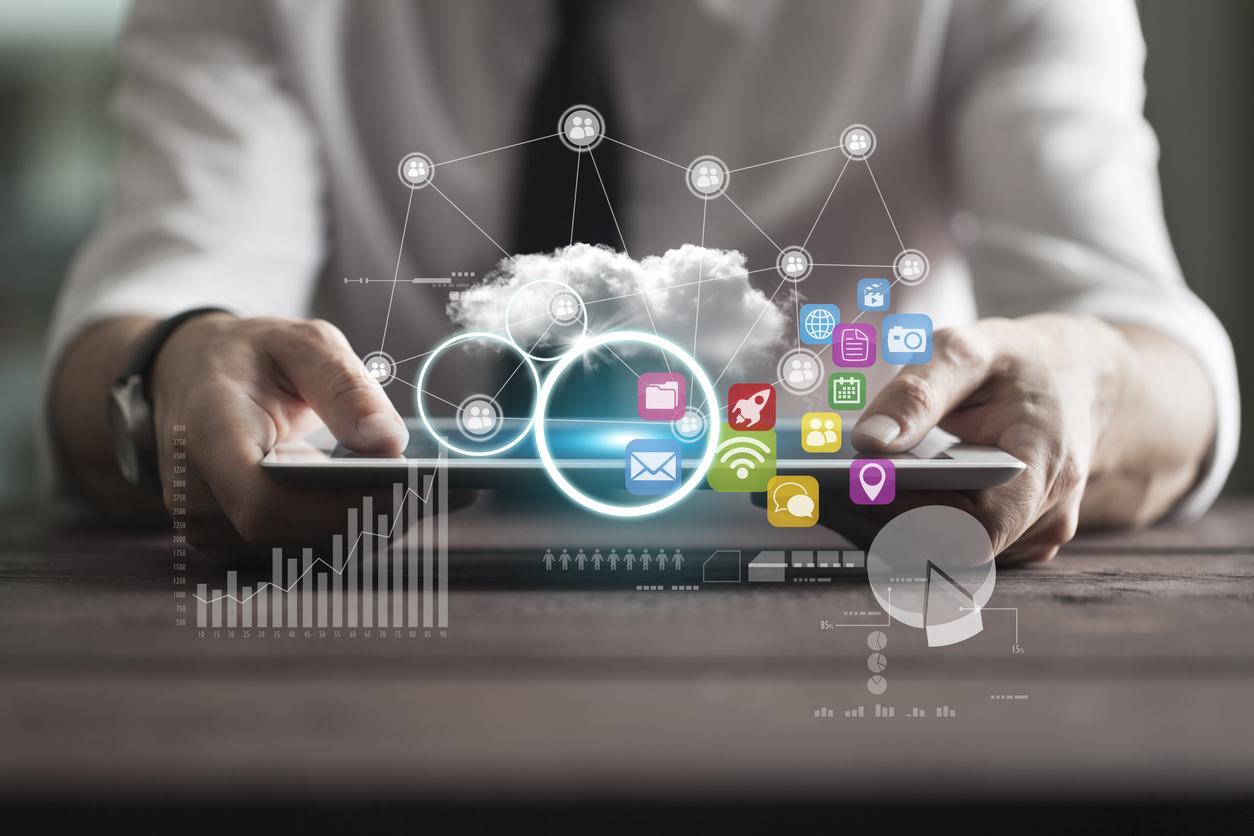 Improving the customer experience is a top priority for industry leaders, and the handling of insurance documentation plays a major role in customer satisfaction.

The thought of going digital may be daunting, but insurance professionals can easily transition to digital document handling to deliver the caliber of customer experience clients demand.
Document automation can streamline your business to deliver quality customer experiences—and is simple to adopt. Sign up to learn how one organization was able to digitally improve their customer experience while more efficiently handling client communications, paperwork and logistics with simple technological solutions in this exclusive case study.
Sign up now and gain insight to:
Customer expectation as the driver of change in the insurance industry
Personalization and customization of smart documents through tech solutions
The value chain of customer communication and the role of digitalization
How your organization can easily transition to digital document processes