Ardonagh continues acquisition spree with Bravo Group swoop | Insurance Business UK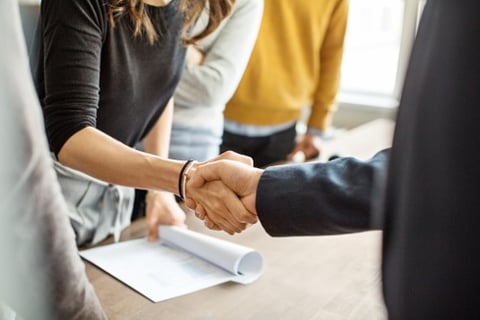 The Ardonagh Group, which earlier this year made its move for Bennetts Motorcycling Services Limited and Rural Insurance Group Limited, is on a roll – this time snapping up Knaresborough-headquartered Bravo Group as well as Irish commercial insurance broking giant Arachas.
Share purchase agreements will see Ardonagh acquire the entire share capital of Nevada 4 Midco 1 Limited – the holding company of Bravo Investments Holdings Limited aka Bravo Group – and of Arachas Topco Limited's holding company Nevada 5 Topco Limited from funds managed by HPS Investment Partners, LLC and Madison Dearborn Partners, LLC.
Placing approximately £2.6 billion of gross written premium in the 12 months ended March 31, Bravo consists of the Broker Network, Compass, and Ethos Broking brands. Arachas, meanwhile, is the largest commercial insurance broker in Ireland, with 139,000 policies under management as of the end of last year.
Read more: Ardonagh unveils Rural Insurance Group deal
Aside from the acquisitions, Ardonagh also announced a US$500 million (around £400.5 million) notes offering, a credit facility agreement, and the reorganisation of certain equity schemes.
Chief executive David Ross said these all represent an important step in the continued development of the company's multi-product and multi-channel offering. The CEO cited sustained focus on organic growth and selective acquisition strategy, as Ardonagh continues in its "ambition to excel as the largest independent insurance broker in the United Kingdom and among the largest globally."
Ross commented further: "Bravo and Arachas are two strong, resilient businesses which are highly complementary to the Ardonagh platform and will allow us to further increase our diversification across products, channels, carriers, income producers. Our highly diversified business has enabled us to remain resilient as we navigate the recent challenges presented by the COVID-19 pandemic."