Tasker Insurance Brokers gets new managing director | Insurance Business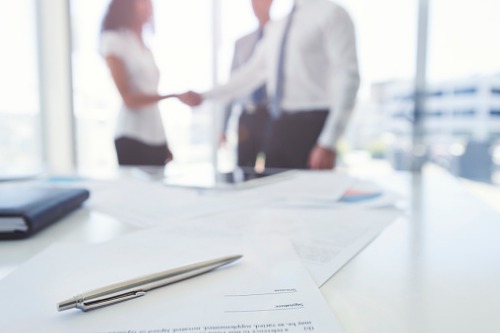 Tasker Insurance Group (TIG) has been one busy bee of late. From a unifying rebrand late last year and ushering in 2019 with the arrival of chief financial officer Jonathan Webber, to announcing broker acquisitions in March and June… now TIG has introduced a new managing director for its retail broking business, Tasker Insurance Brokers (TIB).
Succeeding Ann Bowyer is Robin Thomson, who brings more than three decades of industry experience from the likes of Layton Blackham, Bluefin Insurance, and Clear Insurance. His predecessor, meanwhile, will remain part of TIG's executive team to focus on markets, placement, and learning & development.
"I am joining the Tasker Insurance Group at a really exciting time," commented Thomson, whose September appointment comes a year after Graeme Lalley was named chief operating officer in the same month in 2018; and two years after Robert Organ took on the chief executive post in September 2017.
"I can see that the business provides the perfect platform for growth and knowing Rob for a number of years, having worked together at Bluefin, I am delighted to have the opportunity to be part of the team and contribute to the ambitious plans."
Read more: Tasker Insurance Group CEO: My vision for the firm and why I find my role liberating
At TIB, Thomson will focus on establishing a broader regional broking business and management team as well as on both organic and accelerated growth.
"I am delighted to welcome Robin to the business," said Organ, "he is well connected right across the broking sector and, having worked with him for some time, I know he is well respected and trusted by others in the industry.
"This makes him ideally placed to support us in our ambition to continue to grow through recruiting great people and acquiring successful businesses."
This year the group snapped up Castle Insurance Consultants and Hobbs Associates.