Does "All Risk" insurance cover pandemics? | Insurance Business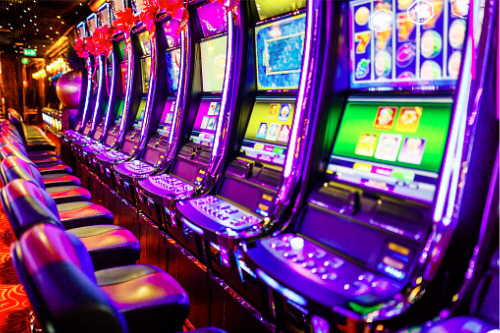 The question of whether an "all-risk" insurance policy should cover business losses resulting from the COVID-19 pandemic continues to dominate industry headlines, as a Miami, FL-based casino sues its insurer over a denied claim.
Operators of Magic City Casino filed the lawsuit in federal court in South Florida last week, The News Service of Florida reported. The complaint names four insurance companies, which allegedly wrongfully denied the casino over business interruption losses. The four companies named are AXA XL Insurance Group, Indian Harbor Insurance (an AXA subsidiary), Hallmark Specialty Insurance, and Ategrity Specialty Insurance.