Florida governor signs surplus lines modernization bill into law | Insurance Business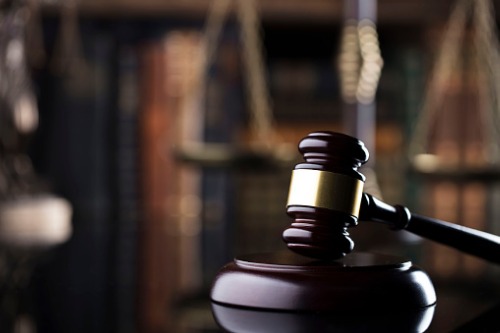 Florida Governor Ron DeSantis has signed a bill that modernizes the regulatory framework of Florida's surplus lines insurance industry, with the changes taking effect on July 01.
House Bill 301 removes the surplus lines insurance industry's prescriptive statutory capped fee and replaces it with a fee that is required to be reasonable and compatible with the majority of other states. The fee must now also be separately stated before a policy is purchased in a way that allows both retail agents and customers to clearly see it.