Florida governor signs surplus lines modernization bill into law | Insurance Business America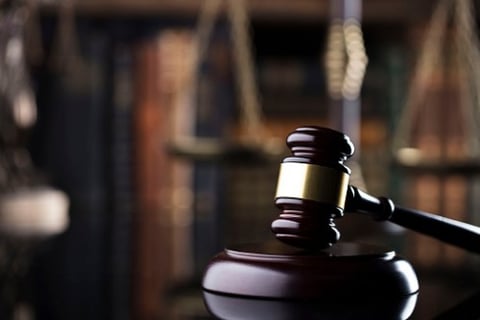 Florida Governor Ron DeSantis has signed a bill that modernizes the regulatory framework of Florida's surplus lines insurance industry, with the changes taking effect on July 01.
House Bill 301 removes the surplus lines insurance industry's prescriptive statutory capped fee and replaces it with a fee that is required to be reasonable and compatible with the majority of other states. The fee must now also be separately stated before a policy is purchased in a way that allows both retail agents and customers to clearly see it.
Additionally, House Bill 301 also addresses the threshold for exporting insurance in a manner that aims to give property owners more options.
Read more: Florida lawmakers approve surplus lines modernization provision
Florida is one of the top three consumers of surplus lines insurance in the country, and the industry writes over $2 billion in premiums worth of commercial property coverage annually in the state.
Responding to the bill's passage into law, industry body Florida Surplus Lines Association (FSLA) expressed gratitude towards state lawmakers and Governor DeSantis.
"We're thrilled to see these pro-market changes becoming law with the Governor's support," said Michael Franzese, president-elect at FSLA. "It is critically important that the fourth largest state in the country have a vibrant insurance marketplace that meets the needs of the many different facets of our diverse state. We're grateful our lawmakers and Governor supported policies that ensure a strong admitted insurance marketplace, as well as a competitive surplus lines marketplace to back it up. This is good for Florida businesses, large and small, as well as the millions of Floridians who support our economy."