How insurance agencies can attain high rates of organic growth | Insurance Business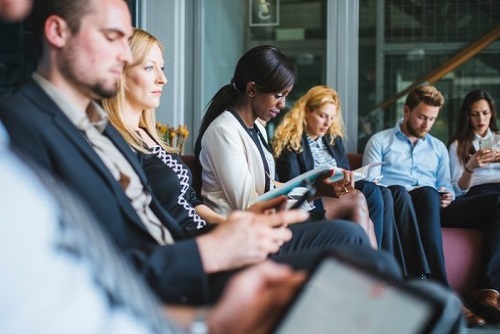 Growing an insurance agency organically doesn't just mean adding a few new faces to the sales staff. High growth agencies achieve success by bringing in new business and developing existing accounts as they outpace the agency average, according to MarshBerry's 2018 Organic Growth Check-Up.
In 2018, organic growth for the average agency comes in at 5.3% compared to a peak of 7.7% back in 2014. By contrast, the MarshBerry report revealed that high growth agencies reported an impressive 19.5% organic growth rate, and they exceeded the threshold needed to ensure that growth outpaces attrition, writing new business at more than 20% of the previous year's commission and fees. The agency average meanwhile sits at around 11% for new business production, indicating a drop from previous years.