RSG launches reinsurance MGU RyanRe | Insurance Business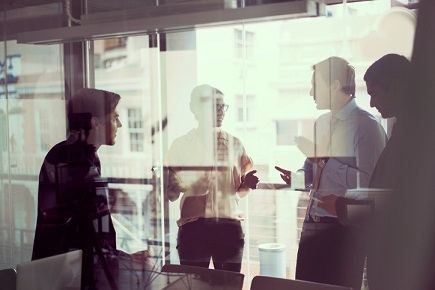 Ryan Specialty Group, LLC (RSG) has officially launched a reinsurance managing general underwriter (MGU) called RyanRe Underwriting Managers (RyanRe).
The new reinsurance MGU, which will work through reinsurance brokers, can underwrite treaty and facultative reinsurance and will focus on property, casualty and professional liability.
It will be led by executive chairman, Michel D. O'Halleran, alongside CEO and president, Brian Boornazian. O'Halleran is a highly respected reinsurance professional, best known for founding Aon Benfield in 1987 and building it into one of the industry's largest and most successful reinsurance intermediaries.
Boornazian brings more than 35 years of experience in the reinsurance business. He joins RyanRe from Aspen Re where he was chairman. He started at Aspen Re back in 2004 and was instrumental in the company's successful growth in the US and globally.
"We are thrilled to add Mike and Brian to the RSG family," said RSG founder, chairman and CEO, Patrick G. Ryan. "A reinsurance MGU is a natural evolution for RSG and expands our strategic underwriting management direction. With RyanRe, we will be able to bring new reinsurance solutions to our agents and brokers."
New executive chairman, O'Halleran added: "I'm thrilled to join with Pat and Brian to create a dynamic, diversified underwriting company that will bring creative solutions to our brokers and clients."
Likewise, Boornazian enthused: "The opportunity to team with Pat and Mike while utilizing the vast and innovative resources of RSG offers a truly unique opportunity to provide high quality, tailored reinsurance solutions to our broker partners and their clients."
Related stories:
Private equity firm invests in RSG, fuels M&A activity
Done deal: RSG completes insurer acquisition