Secrets of success from an IBA Top Insurance Workplace | Insurance Business America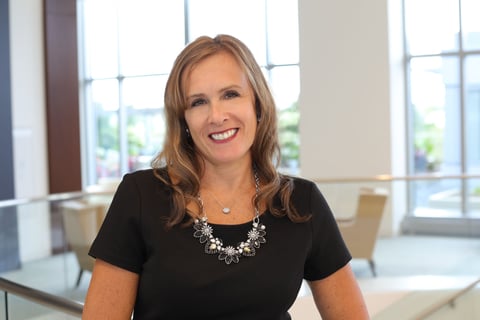 Insurance Business America's Top Insurance Workplaces report recognizes insurance companies that stand head and shoulders above the rest when it comes to metrics like benefits, incentives, employee development, and culture. Not only that, but organizations have to receive an 80% or greater average satisfaction rating from their employees to be named a Top Insurance Workplace – a true sign that the majority of the workforce has pride for their organization.
Among the 2019 Top Insurance Workplaces was Illinois-headquartered Risk Placement Services (RPS), whose 3,000-plus employees nurture a corporate culture based on creativity, expertise, collaboration, and professional ethics. RPS has maintained this culture all the way from its humble beginnings as a four-person operation to its status today as one of the leading specialty insurance distributors and the largest MGA in the country.
"Our culture is very deeply embedded into our organization and it has been from day one. Twenty-some years in existence, it continues to thrive because we do not lose sight of our culture and the importance of it, and when we're looking to bring in new hires, we're looking for that cultural fit," said Leslie Hagemann (pictured above), RPS's head of talent development. "We believe in the strong culture that we have, and we live and breathe it on a daily basis."
Strategies and initiatives that have been particularly effective in driving employee satisfaction include a solid leadership development program as well as a robust early talent program.
"The insurance industry is not an area that people will typically go [towards]," said Hagemann. "Most of us who have been in the industry for a long time recognize the value of the industry and we want to promote it to the youth because the fact is that it is a great industry and there's so many facets of it that can meet the needs of [young talent], where you could have a great career, but also you could have that community satisfaction where you're doing good for the world because that's what we're about. We're there at difficult times for our clients and we come through for them, so that really resonates with a lot of our younger generation."
These values also resonate with the communities in which RPS operates. At its national sales meeting, the company strives to make a positive impact on the communities that host its teams during the three day-long event. Since it kicked off back in 2017, RPS's national fundraising challenge has netted thousands of dollars for charity. In 2017, the company raised $60,000 for Ronald McDonald House of South Carolina, and, in 2018, $70,000 was raised for Roots of Music in New Orleans. This paid for a full year of rent for the organization's new building, and all new musical instruments for its students.
Individual RPS offices also focus on their own charitable initiatives. A few years ago, the Atlanta office was looking for ways to give back to its communities, so the area vice president and casualty broker started the office's charity committee made up of 10 people from different divisions in the office and put on some exciting events. A local assisted living home was located in RPS's own backyard, so the office collected items, from dishwater detergent to non-perishable food, to socks, for about three months and turned it into a friendly internal competition to see who could collect the most things. After all was said and donated, these items ended up lasting the assisted living home for six months.
Read more: 'The culture of the insurance industry and raising money for charity go hand in hand'
A lot of the early talent coming into the organization appreciates the socially responsible side of the firm. RPS also has a program in place that matches employee donations so that when they have a specific charity that they work with, they can have their own contributions supplemented by an equal donation from RPS.
"We have leadership support at the top for community involvement, volunteerism and talent development, and that hits home. Every month on our president's leadership call, he touches on some of the highlights that are happening within the branches," said Emily Hathcoat (pictured below), vice president of marketing at RPS. "We have national programs at a corporate level that folks can tap into and we partner with key organizations, but we really like it driven down at the local level and we want to foster that."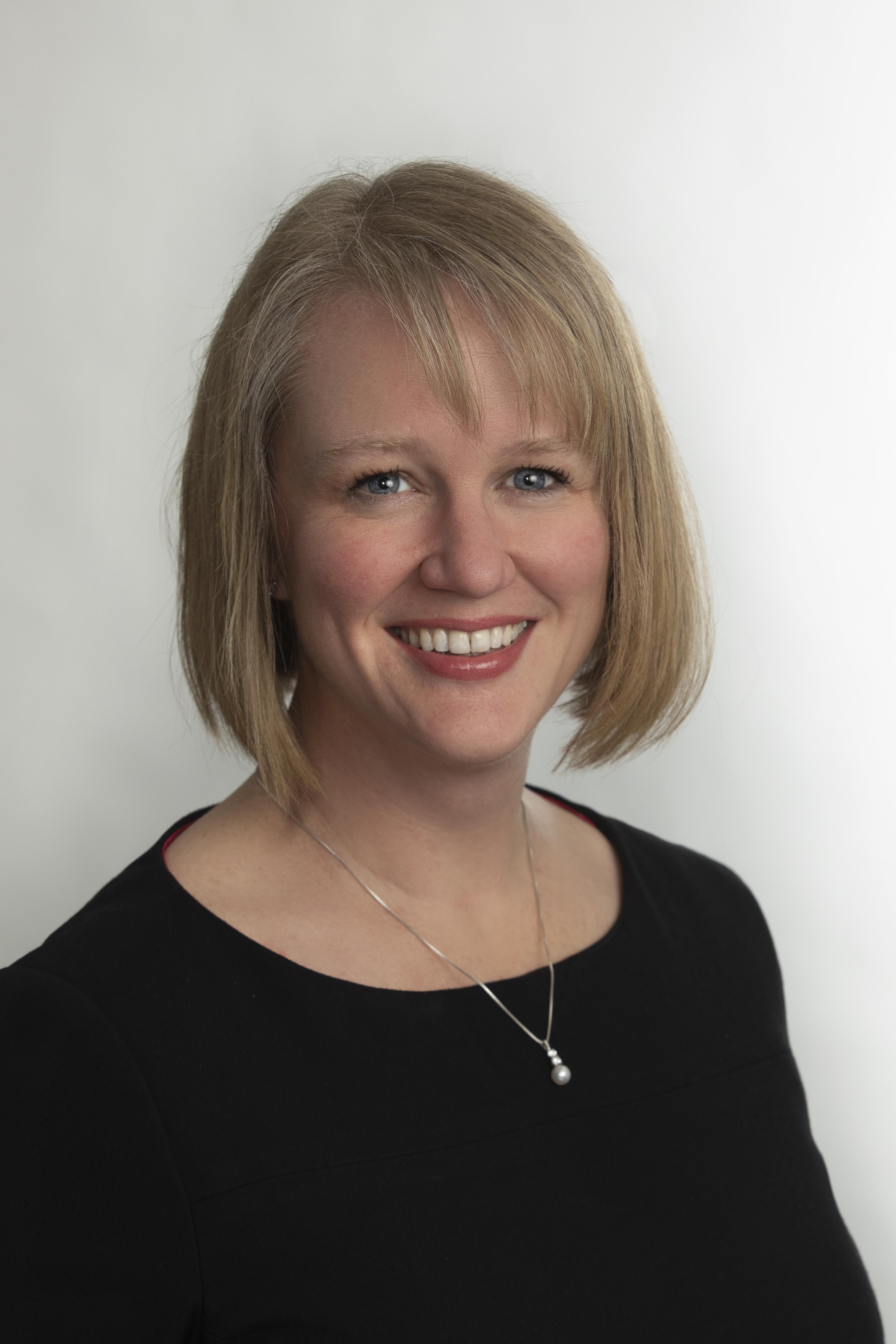 Maintaining a strong workplace culture is especially vital today with the war for insurance talent waging on. It's important in this context to keep promoting the good work of the industry and the valuable place it holds in society, says Hagemann.
"There's always a financial aspect to the business, but what we do to help put people back together and help make sure that they're fully covered is our ultimate purpose so that our clients can shape their future with confidence – and that's what it's all about," added Hathcoat.
Clearly, employees aren't the only ones who benefit from the culture that RPS has established, and, besides RPS's communities, carrier partners and clients of the company likewise feel valued.
"The focus on running toward problems, creative problem-solving, the focus on meeting the client's needs and doing whatever it takes, but always with integrity – I think that's what ends up setting us apart and that's what people say is that level of integrity that they feel, along with the creativity backed by our expertise," said Hathcoat. "We want to keep fostering that, the entrepreneurialism and culture, and continually [driving] and innovating, and it happens organically because it comes from the top."