Secrets of success from an IBA Top Insurance Workplace | Insurance Business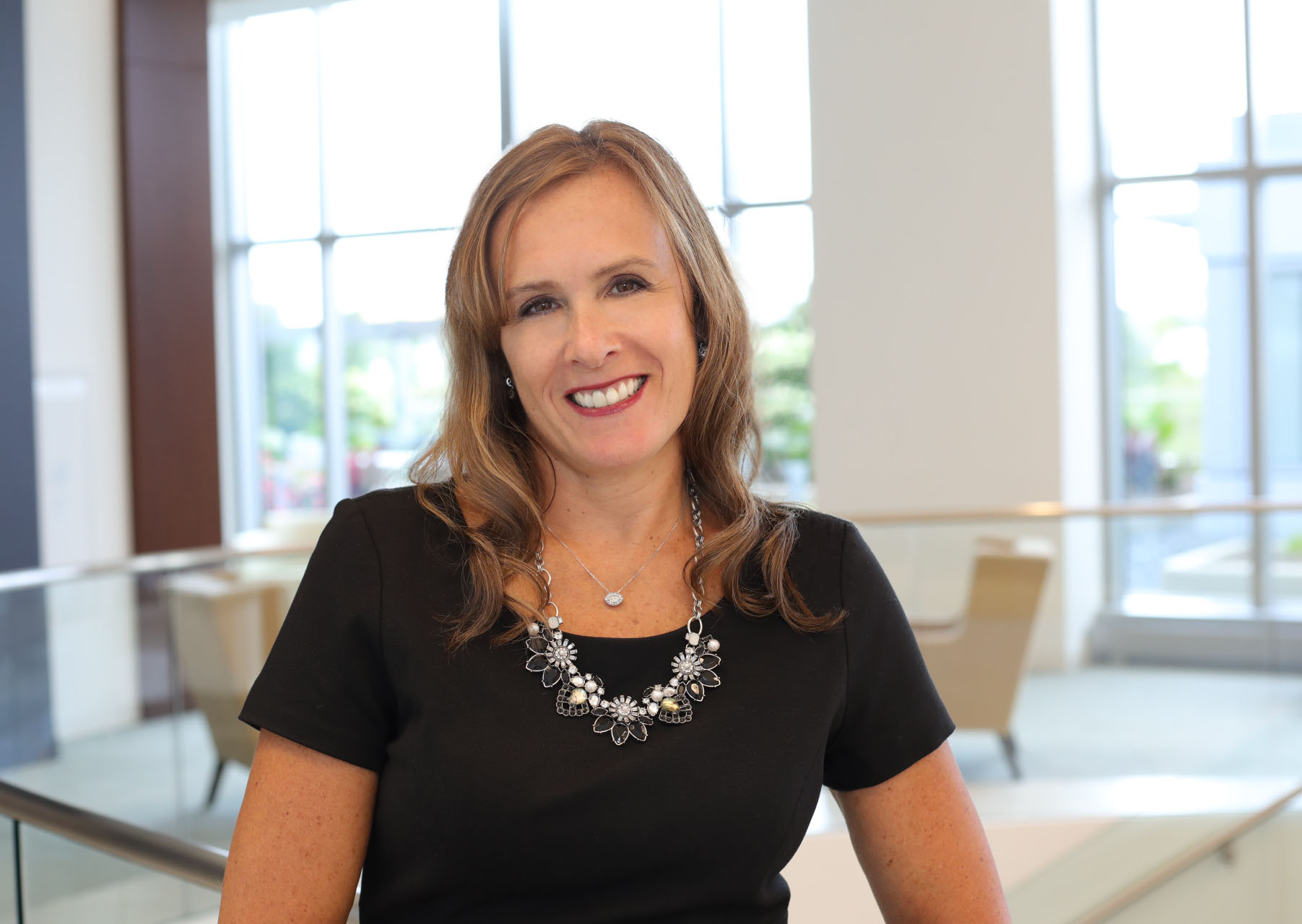 Insurance Business America's Top Insurance Workplaces report recognizes insurance companies that stand head and shoulders above the rest when it comes to metrics like benefits, incentives, employee development, and culture. Not only that, but organizations have to receive an 80% or greater average satisfaction rating from their employees to be named a Top Insurance Workplace – a true sign that the majority of the workforce has pride for their organization.
Among the 2019 Top Insurance Workplaces was Illinois-headquartered Risk Placement Services (RPS), whose 3,000-plus employees nurture a corporate culture based on creativity, expertise, collaboration, and professional ethics. RPS has maintained this culture all the way from its humble beginnings as a four-person operation to its status today as one of the leading specialty insurance distributors and the largest MGA in the country.