The weather outside is frightful and so are these winter-related risks | Insurance Business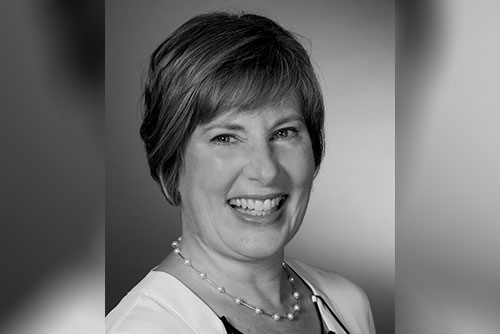 The two feet of snow that just hit many residents along the Northeast US is sending a strong signal that winter isn't just coming – it's already here. Whether it's a hurricane-like snow storm, freezing temperatures, or holiday-related exposures, insureds have some additional risks to consider during this time of the year.
For one, businesses have to worry about snowload collapse as well as freeze hazards, which can lead to significant financial damage.