Agents slipping up on product liability coverage in the cannabis sector | Insurance Business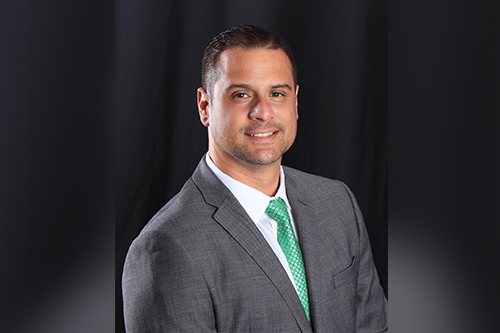 A product liability claim presents some of the highest dollar loss potential for cannabis companies, according to Chris Boden (pictured), cannabis practice group team leader at the California-based wholesale insurance broker, Crouse and Associates Insurance Services. It's one of the most severe exposures cannabis companies face, and yet not all businesses purchase product liability insurance coverage.
Many small cannabis companies start off as passion projects. While the owners might be cannabis experts, they're not always totally business or insurance savvy. They rely on their insurance agents and brokers to secure their coverage needs, but, unfortunately, even they sometimes miss the mark when it comes to product liability, according to Boden.