ICAT on lessons learned after hard CAT years | Insurance Business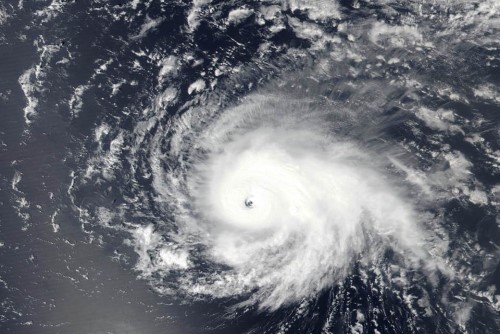 It has been quite the turbulent ride for catastrophe insurance providers in the past few years. The US has suffered a series of devastating hurricanes, kicking off on August 25, 2017, when Hurricane Harvey made landfall in Texas as a Category 4 storm. It left a trail of destruction in its wake, which cost the insurance industry up to $20 billion.
Following Harvey in 2017 came two Category 5 strength hurricanes, Irma and Maria, one of which (Maria) became the second costliest hurricane to hit the US, causing insured losses of up to $30 billion. It was surpassed only by Hurricane Katrina, which caused approximately $52 billion in insured losses in 2018.