Selective Insurance launches collegiate competition | Insurance Business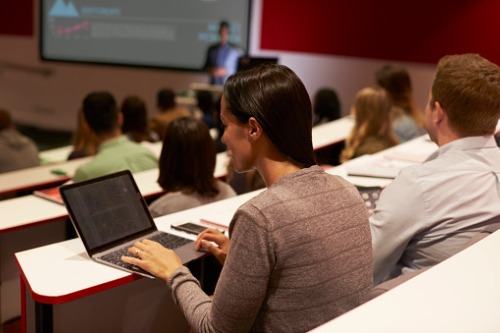 Selective Insurance Company of America, the lead insurance company of Selective Insurance Group, has launched a competition for college students studying insurance and risk management. Teams of students from seven universities have begun running virtual insurance agencies. The teams will compete against each other in weekly exercises that will help them build their business and financial acumen, according to Selective. The first-place team will present their strategy to the Selective leadership team.
"Today's risk management and insurance students are tomorrow's insurance industry leaders, so helping students get acquainted with careers in our industry and on the path to success is something that we at Selective feel is our responsibility to see through," said Chuck Musilli, executive vice president and chief human resources officer at Selective. "Selective's collegiate competition is a fun and engaging introduction to our business and a preview of some of what they can expect in an exciting and fulfilling career in insurance."
Each team is composed of four to six students in at least their third year of college studies. Team members must maintain a GPA of 3.0 or higher. Each team is assigned an independent insurance agent as an agency mentor, as well as a company representative from Selective to help guide them in the competition.
The insurance industry provides 2.7 million jobs encompassing a wide variety of specialties, including engineering and data science, IT, human resources, and financial analysis, according to the Insurance Information Institute.