Non-profit D&O exposure in a global pandemic | Insurance Business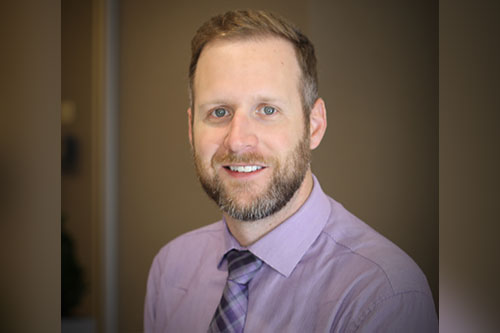 Directors and officers liability (D&O) insurance is often named as a chief culprit in discourse around the hardening property and casualty (P&C) insurance market. Pricing has been rising in recent years, especially for larger corporate accounts, due to expanding litigation and regulatory risk combined with profit pressures on underwriters. The result for some, but not all, D&O insurance shoppers in 2020 is a tight market with reduced capacity, higher rates and more coverage limitations.
Non-profit organizations are exposed to fluctuations in the D&O insurance market just like for-profit businesses, but the extent of their exposure really depends on the size of their operation. Mid-way through 2020, many larger non-profit organizations are facing difficulties securing adequate and affordable D&O insurance coverage, but for the small- to mid-sized non-profits, the market remains relatively flat, according to Ian Perry (pictured above), underwriting manager in AmTrust's non-profit division.