Non-profit liability exposures up after net income drops | Insurance Business America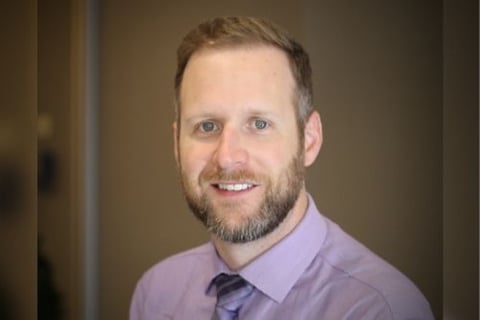 The COVID-19 pandemic made 2020 a very challenging year for the non-profit sector. According to BKD CPAs & Advisors 2021 State of the Non-profit Sector Report, 70% of non-profits in the United States experienced a decrease in net income in 2020, and 61% experienced a decline in fees for programs and services. Almost 90% altered their delivery of programs and services, and 29% said they plan to eliminate current programs and services this year.
As a result, more than one quarter (28.2%) of non-profit leaders reported being somewhat or very concerned about their organization's financial position at the onset of 2021. A further 26.3% said they were unsure about their current financial conditions. One non-profit's executive director told BKD: "We've been in a bubble. Funding from the CARES Act has kept many of us afloat. But we know that those funds are going to run out. What then?"
Strong and effective management is key amid such economic uncertainty, according to Ian Perry (pictured above), underwriting manager in AmTrust Financial Services' non-profit division. Throughout the COVID-19 pandemic, management liability exposures in the non-profit sector have increased, he said. As the BKD report suggests, directors & officers (D&O) are under pressure to run their organizations with less funding, and, as such, some are having to eliminate programs and potentially shut their operations down.
Read next: Non-profit EPL exposure likely to increase during pandemic
A study released by the philanthropy research group Candid and the Center for Disaster Philanthropy found that more than one-third of US non-profits are at risk of closing within two years as a result of the pandemic. That's the reality that non-profits in the hardest hit sectors – such as performing arts, after-school clubs and summer camps – are contending with.
"One concern is the mismanagement of funds that might come about because businesses – both in the private sector and the non-profit sector – simply weren't prepared to deal with a pandemic," said Perry. "The fact that one-third of non-profits might cease to exist after this is just a staggering statistic. Claims may arise out of donors or state authorities accusing non-profits of failing to manage their finances, their operations or their services appropriately during the pandemic."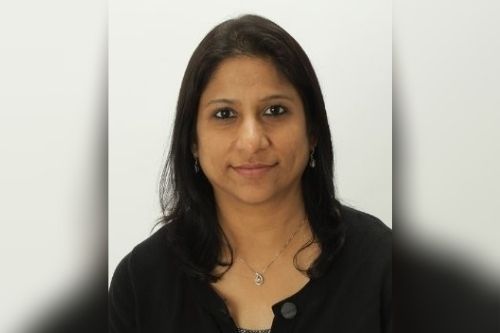 The management liability risk is particularly high for medium- to large-sized non-profit organizations, according to Parvathy Sree (pictured immediately above), vice president of underwriting in AmTrust Financial Services' non-profit division, especially if their income took a sharp dive in 2020. While smaller organizations can "quietly go away" by non-renewing their programs, services, and their insurance, larger non-profits tend to be more closely scrutinized.
"It all depends on how management handles the situation," Sree told Insurance Business. "Did they apply for a loan [either the Paycheck Protection Program (PPP) or an Emergency Economic Injury Disaster Loan (EIDL)] under the CARES Act? Did they get that loan, and if so, what did they use it for? There's a lot more scrutiny, not just from donors but also from those giving out grants, into how non-profits use these funds to manage pandemic-related activities. If they don't manage those funds properly, donors and grantors might go after them."
Read more: Non-profit D&O exposure in a global pandemic
Clear communication around how non-profits are navigating their pandemic-related exposures is key in reducing management liability exposure. This can be anything from a Zoom meeting, a newsletter or simply an email to let donors, patrons and clientele know exactly what is going on. While not every non-profit was quick off the mark to react to the pandemic in 2020, a year-in, they must be able to communicate what they're doing.
For those non-profits that are concerned about their financial standing for 2021, it's also vital that they communicate that with their insurers via their insurance agents, and to do that well in advance of policy renewals, Sree stressed.
"We've had to coach some agents into asking the right questions about their clients' financial forecasting, and projected staffing and operations for 2021," said Sree. "And it's important that they have those conversations with the insured and with us well in advance of renewal, and that they keep that line of communication open. If, for example, an insured knows a live event will not go ahead this year, they should let us know straightaway – not right at renewal time - so that we can find a way to help them.
"Some non-profits, especially the smaller organizations that are run by volunteers, definitely suffered during the pandemic. They didn't know how to communicate effectively, and they perhaps didn't have good agents to walk them through the process, so they were definitely at a loss. But other non-profits were much sharper and got ahead of the process. Again, it all depends on three things: strong management, a good insurance agent, and effective communication from the insured, both with their insurer, and with their donors, patrons and clientele."