Hippo expands into commercial insurance | Insurance Business America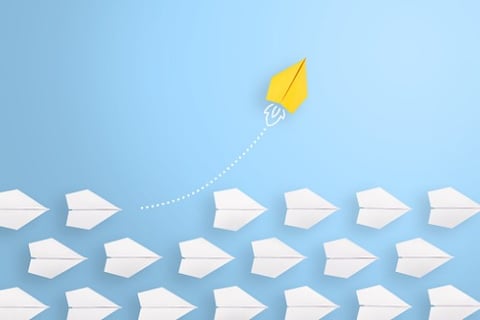 Home insurance group Hippo has announced that it is expanding into commercial insurance. The company has announced that the first product to launch from Hippo's commercial lines unit is a tailored homeowners' association (HOA) product.
"Supporting the homeowners' association transcends into protecting the homeowner and their community," said Rick McCathron, president of Hippo, "our mission is to bring back the joy into homeownership, and we recognize what it means to be part of the community in which you live.
"By bringing a new approach to an industry that's been fragmented and developing new proactive solutions for the homeowner association, we can ensure that communities have highly tailored and personalized coverage and that our customers are well cared for and protected. Backed by our team of insurance veterans, we will modernize the commercial insurance experience while preserving the individual communities' unique coverage and risk needs."
Hippo's commercial insurance will include:
Personalized policies using the most current catastrophe models and tailored to each customer's individual risk attributes.
Modern coverage and higher limits set for items that personal lines and traditional commercial insurance often don't include, such as pools, landscaping, private roads, retaining walls, and elevator collision.
Expanded coverage package that includes commercial property, fidelity, inland marine, data breaches, general liability, combined D&O and employment practices liability, hired and non-owned auto liability with physical damage coverage, and available excess liability covering underlying coverage parts.
Access to Hippo's claims concierge team should a loss occur and a direct line to support.
Read next: Hippo Insurance swoops in for carrier Spinnaker Insurance
Hippo's commercial insurance for HOAs is currently available in Arizona, and will expand to Nevada, Oregon, Utah, Colorado, Michigan, Illinois and Tennessee later this year. The company will also begin rolling out additional commercial programs later in the year, including condo associations and single-family rentals.