Insurtech start-up 'makes you safe' with workplace wearable tech | Insurance Business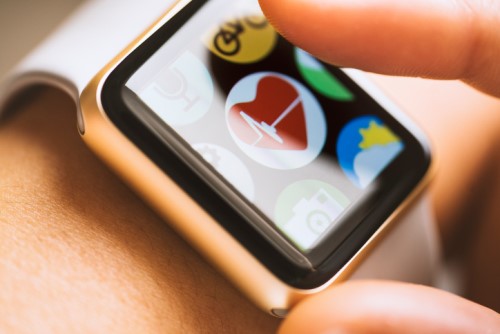 More than 1,000 people a day worldwide will never return home from work because of fatal workplace accidents. In addition, around 500 people around the world are injured in the workplace every minute.
Keeping employees safe at work is no easy task. Workplace environments vary enormously and slip, trip and fall hazards tend to present themselves in the most unexpected places and scenarios. That's why workplace accidents are currently costing hundreds of billions of dollars in workers' compensation claims every year in the US alone.