Travelers reduces injured construction worker opioid use by nearly 40% | Insurance Business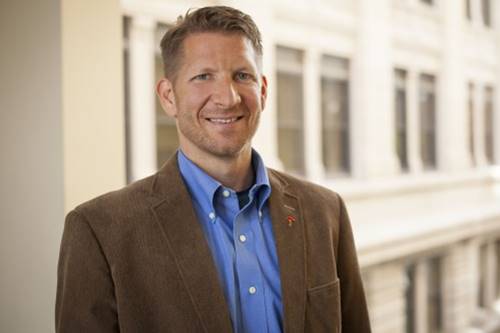 The National Safety Council (NSC) recently reported that 75% of US employers have been directly affected by the opioid epidemic. According to the NSC, the construction industry is one of the worst-affected sectors, with twice the national average number of employees with substance use disorders.
There are a couple of factors that make the construction industry more vulnerable to opioid addiction and abuse exposures. First and foremost, the physically-demanding nature of the work, with long hours of bending, stretching, lifting, crouching, climbing and countless other physically taxing activities, translates to a very high frequency industry rate of injury. Those injuries include ones that occur traumatically as well as those that are degenerative and develop over time – and a lot of them lead to chronic pain for which injured workers are then prescribed opioid medications.