Lessons from the past: How brokers can help clients prepare for disaster-related risks | Insurance Business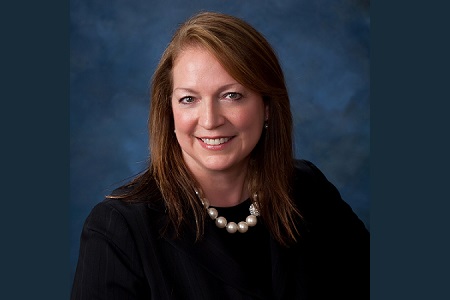 For many homeowners in the United States, the biggest threats to their properties are weather-related disasters like hurricanes and wildfires. The past year has been historic for weather and climate catastrophes, as the country faced the likes of Hurricanes Harvey, Irma and Maria, California's Tubbs Fire, and many others – all of which contributed to the $306 billion worth of damage brought about by disasters in 2017.
Early this year, the Private Risk Management Association (PRMA) released a study which surveyed brokers about their high net worth clients' preparedness for such disasters. Brokers stated that a sizeable portion of their clients were unprepared for wildfires (30%), flooding (54%), and hurricanes (27%) in 2017. When asked about their clients' preparedness level this year, seven in 10 brokers noted that their clients seemed to be as unprepared as they were last year.