Three attributes that make a successful insurance professional | Insurance Business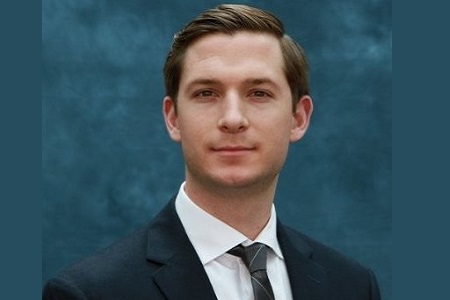 When James McNitt (pictured) graduated from University of Iowa, he knew he wanted a career in finance. To his surprise however, he ended up working for Allstate Business Insurance where he took a role in the company's internal brokerage division.
McNitt eventually moved to a management position at Allstate and, while he was with the firm, McNitt finished his MBA degree at DePaul University with a specialization in marketing and finance.