What can breathe new life into the waning life insurance industry? | Insurance Business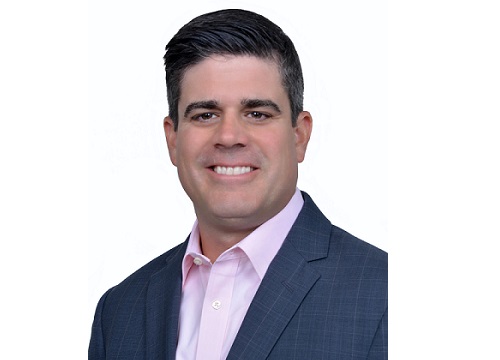 It seems like the failure to keep up ever-changing innovation has sucked the life out of the life insurance industry. Figures from Hannover Re show that the number of US households holding life insurance has plunged to a 50-year low.
The portion of potential clients for traditional life insurance products is not what it used to be as it continues to shrink every year. In fact, a study by LIMRA found that less than 20% of millennials are interested in purchasing life insurance at any point in their lives.