Why a career in insurance is a marathon and not a sprint | Insurance Business America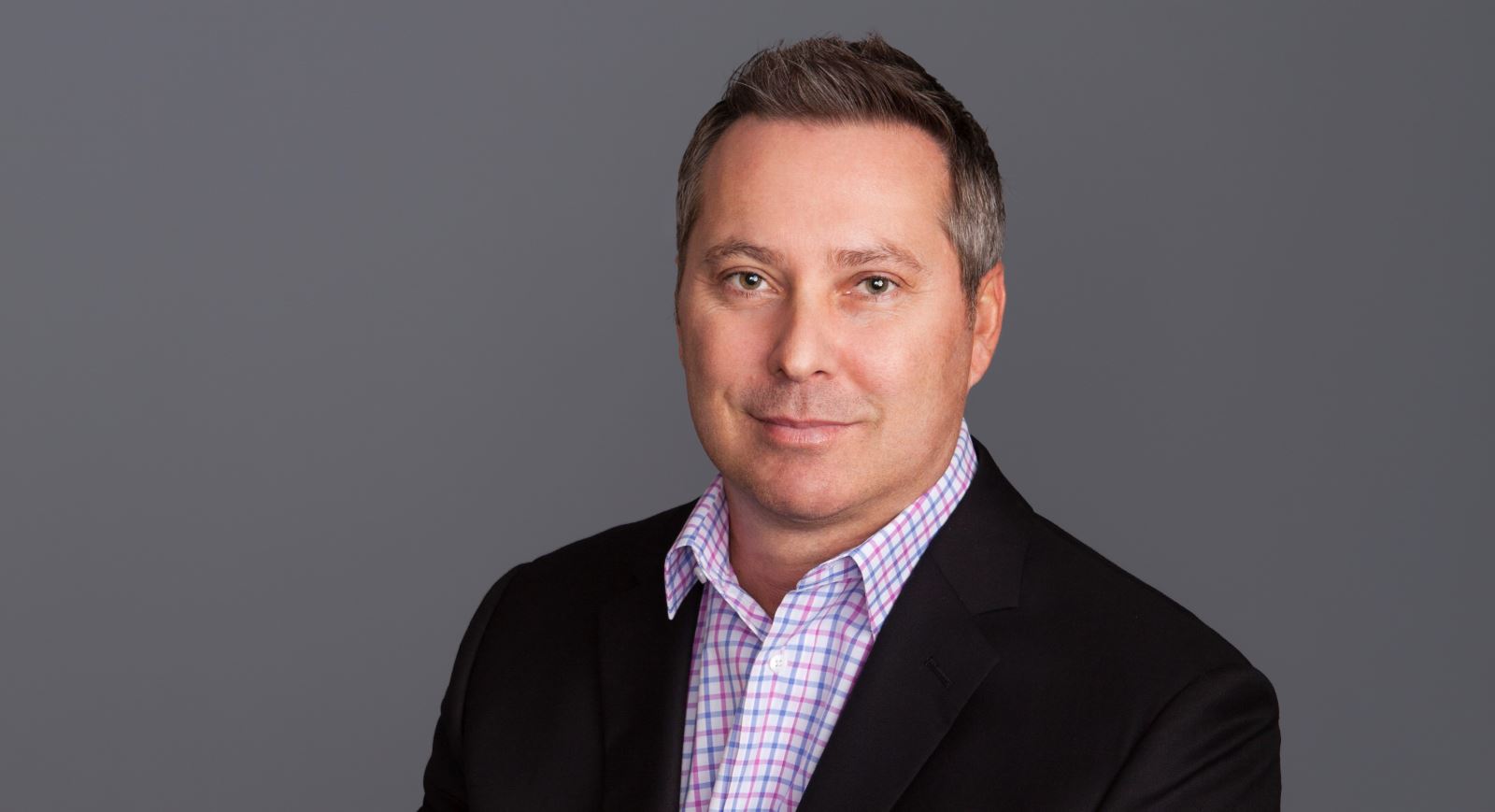 Working as a management trainee for a car rental firm put insurance on the radar of Shawn Royle (pictured), the executive vice president at Ahern Insurance Brokerage.
Prior to his current post, Royle was an insurance adjuster for the American International Group. He also previously worked at Preferred Employers Insurance Company where he contributed in crafting effective marketing strategies.
Insurance Business
got in touch with Royle to learn more about his story. In this Q&A, he recalls what initially drew him over to the insurance space. Royle also shares some wise words from the boss who truly inspired him to improve his craft.
Tell us how you got into the insurance industry, what led you to this career?
Great question as most people I know in our industry always seem to have an interesting story on how they landed in the insurance world. My journey started right after college when I got my first job as a management trainee with Enterprise Rent-A-Car in 1993. Part of their training program involved marketing personal lines agencies to ensure Enterprise was their go to provider for a replacement car after their clients were involved in an auto accident.
That put insurance on my radar, as I noticed most brokers drove very nice cars and never worked on Fridays. That seemed very appealing to me at 23!
After Enterprise I landed a job as a workers' compensation adjuster and then spent a few years as an underwriter. I really got a sense of how much opportunity the retail side of the business had to offer once I took an outside sales position with a premium finance company. That had me on the road all week visiting four to six agencies a day. I knew at that point I wanted to make the jump to retail and become a producer.
I believe you previously worked with American International Group. What have you learned from that experience?
My connection to
AIG
was through a sales position I accepted with Imperial Premium Finance, which later became A.I. Credit. AIG was so large and insured such a wide range of risks, it made me realize the importance of joining an agency that specialized in one area and had exclusive programs not available to other brokers.
Tell us briefly about your company and its role in the insurance industry.
Ahern Insurance Brokerage was founded in 1997 and from day one we have focused on providing insurance solutions for law firms. Over the past 20 years we have been given the opportunity to earn the business of 5,000+ clients which makes Ahern one of the largest brokerages in the country specializing in law firms. In 2015 we were purchased by Acrisure, one of the top 12 largest privately held insurance brokerages in the nation.
What advice can you share for those wanting to join the insurance industry?
As Brian Ahern (President/CEO of Ahern Insurance Brokerage) told me in 2004, it's a marathon, not a sprint. Be patient and the time and effort you invest over the years building your book of business will eventually pay off.
If you were not working in the insurance space, what would you be doing now?
I'm pretty sure it would not be renting cars! If I did miss the opportunity to work in the insurance industry, I would be in sales in some capacity. I really like the day to day interaction with my clients and doing everything I can to exceed their expectations. Service is so important in this industry and I think that is the one variable that can really help make a producer stand out from the pack.
What are your passions or hobbies outside insurance?
I grew up on a boat and was in the Virgin Islands until I was 16. That introduced me to surfing at a young age which has been my passion for the past 35 years!
Related stories:
CEO of the Year: what it means to be a great boss
Top Producer of the Year reveals secrets of success