Why women should take their future into their own hands to thrive in insurance | Insurance Business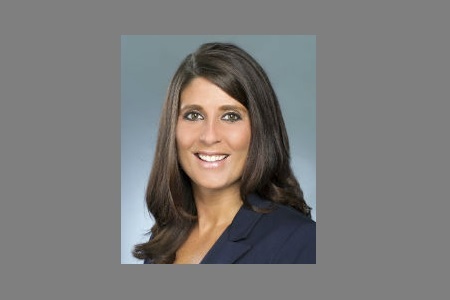 It all started in her sophomore year in high school – Yiana Stavrakis, who desperately needed an after-school job, met someone at a bar mitzvah who changed her life forever.
Stavrakis fondly remembers how her gym teacher, who was aware of her situation, introduced her to Steven Gross at the event. Gross, who was then the CEO of Metro Insurance Services, coincidentally needed someone to fill a part-time spot. The rest is history.