Will the industry remain people-centric despite data and insurtech boom? | Insurance Business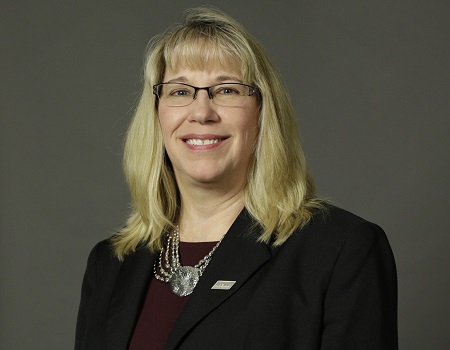 If at first you don't succeed, try, try again. Cliché as it may sound, this thinking helped Melissa Appenzeller (pictured) reach where she is today.
Appenzeller dealt with numbers in college as a math major and, on the side, she studied computer science. While it was her goal to be in the teaching field, she soon realized that she did not have the patience.