What is directors and officers liability insurance? | Insurance Business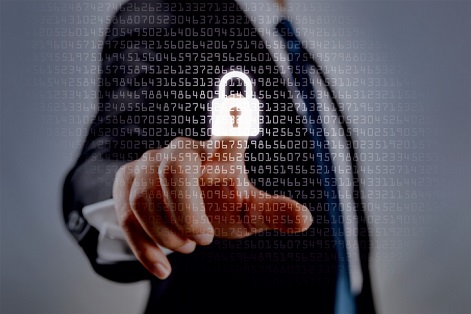 Directors and officers (D&O) liability insurance protects corporate directors and officers in the event that they're personally sued for actual or alleged wrongdoing when managing a company. The insurance helps cover defence costs and damages (awards and settlements) arising out of wrongful action allegations and lawsuits.
D&O insurance is the financial backing for a standard indemnification provision, also known as the hold harmless provision, which shifts potential costs from directors and officers for losses related to an action they took on behalf of the company.