Ridge Canada expanding into Technology E&O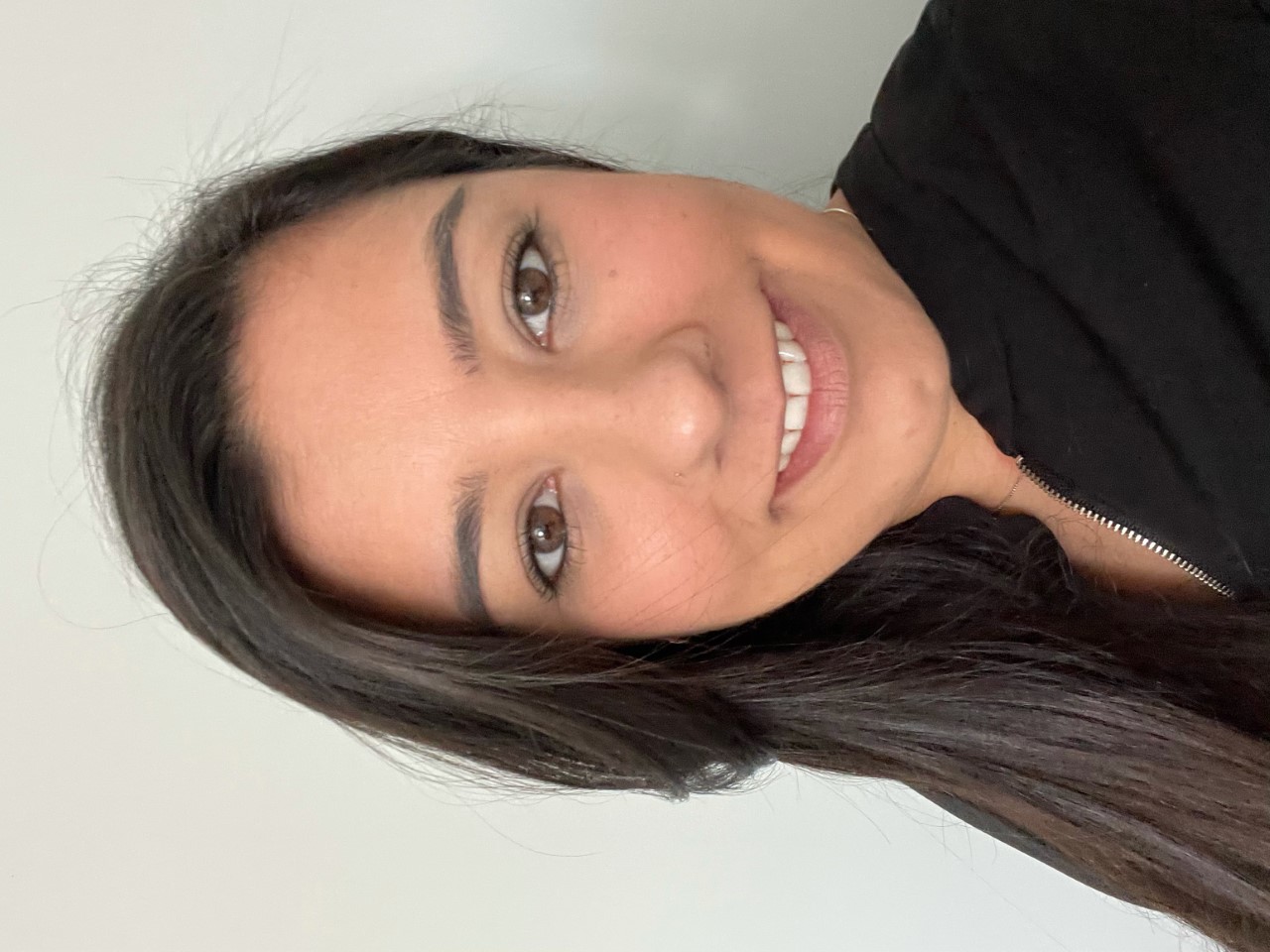 Ridge Canada Cyber Solutions Inc., a leading cyber insurance provider in Canada, is proud to welcome Cindy Manek as the newest member of the firm. Cindy joins the underwriting team as a Senior Vice President, Technology Professional Liability where she will be launching Ridge Canada's expansion into the Technology Error's & Omission's space.
"Getting to work with Cindy is a wonderful opportunity for Ridge Canada, as we continue to look to grow our product offerings for Canadian brokers" said Greg Markell, President & CEO of Ridge Canada Cyber Solutions Inc. "Cindy brings a wealth of experience in the professional liability space, which is a terrific complement to the Ridge Canada cyber capabilities. We're incredibly excited to work with Cindy as we bring these capabilities to market." added Markell.
Cindy' s career in the commercial insurance industry began in Ottawa in 2012 as an underwriter with Encon Group, now Victor Canada. Throughout her time with Encon, she specialized in Technology Error's & Omission's (E&O) and Cyber package underwriting.
In 2015, Cindy made the transition from Encon to an Account Executive at Travelers Canada, continuing her focus on Technology E&O underwriting. Through her position at Travelers, she gained experience in the international market, where she continued to underwrite package policies with a focus on Canadian technology companies. In 2019, she moved to Markel Canada as a Senior Underwriter. There she oversaw product development for Technology E&O, but more specifically she worked on a tailored package policy for the FinTech industry. She also handled a book of business of Technology E&O, Cyber, Miscellaneous E&O and professional liability for architects and engineers. Throughout her career, Cindy has developed and maintained strong broker relationships across Canada. She is fluent in both French and English.
In her personal time, Cindy enjoys riding her motorcycle, swimming, paddle boarding and spending time with her boyfriend and their 3 dogs.