Ridge Canada expands into management liability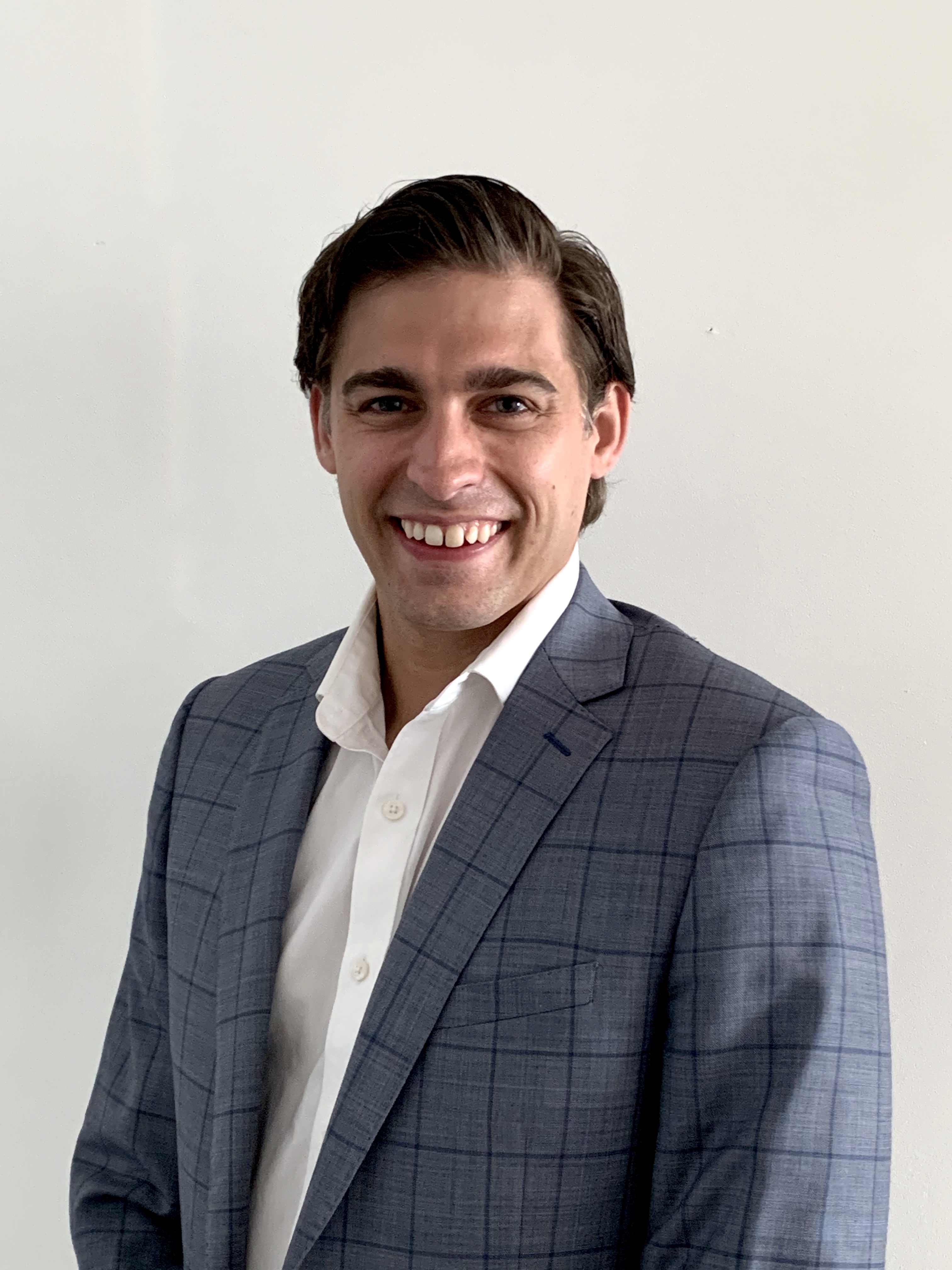 Ridge Canada Cyber Solutions Inc., a leading cyber insurance provider in Canada, is proud to welcome James Bennett as the newest member of the firm. James joins the underwriting team as a Senior Vice President, Management Liability and is the first member of the Ridge Canada team in the Management Liability arena.
"I'm incredibly proud to welcome James to the Ridge Canada team, where he will be developing and expanding our cyber practice into the world of corporate governance." said Greg Markell, President & CEO of Ridge Canada Cyber Solutions Inc. "James and I started our careers together, and I've had the great pleasure of working alongside him. I'm incredibly excited to be doing so again, and for the development and complimentary growth he's going to bring to Ridge Canada" added Markell.
James Bennett joined Ridge Canada Cyber Solutions in April 2021 as Senior Vice President focusing on Director and Officer's (D&O) Insurance.
James' career in the commercial insurance industry began in Toronto in 2007 as an underwriter with Lombard Insurance, now Northbridge Insurance. Throughout his time with Lombard, he specialized in Property & Casualty and Specialty Lines Insurance. During his time with Lombard, he obtained his Charted Insurance Professional (CIP).
In 2011, James made the transition from Lombard to an underwriter at Trisura Guarantee. This was fueled by a keen interest to expand his expertise in D&O, Errors and Omissions, and Crime insurance coverages. James spent most of his next 10 years with Trisura Guarantee as a Specialty Insurance Underwriter focusing on risk assessment in Crime Insurance and Private, Non-Profit, and Public D&O Insurance. In 2018, he moved from underwriting into a head office role where he was responsible for the product development and risk guidance of all D&O and Crime Insurance lines of business. In addition to product development, James was responsible for developing and maintaining broker relationships across Canada, while supporting Trisura's regional branches.
In his personal time, James enjoys trekking through the outdoors, staying active with Triathlon, and spending time with his wife and son.