Ridge Canada expands Specialist Team to Western Canada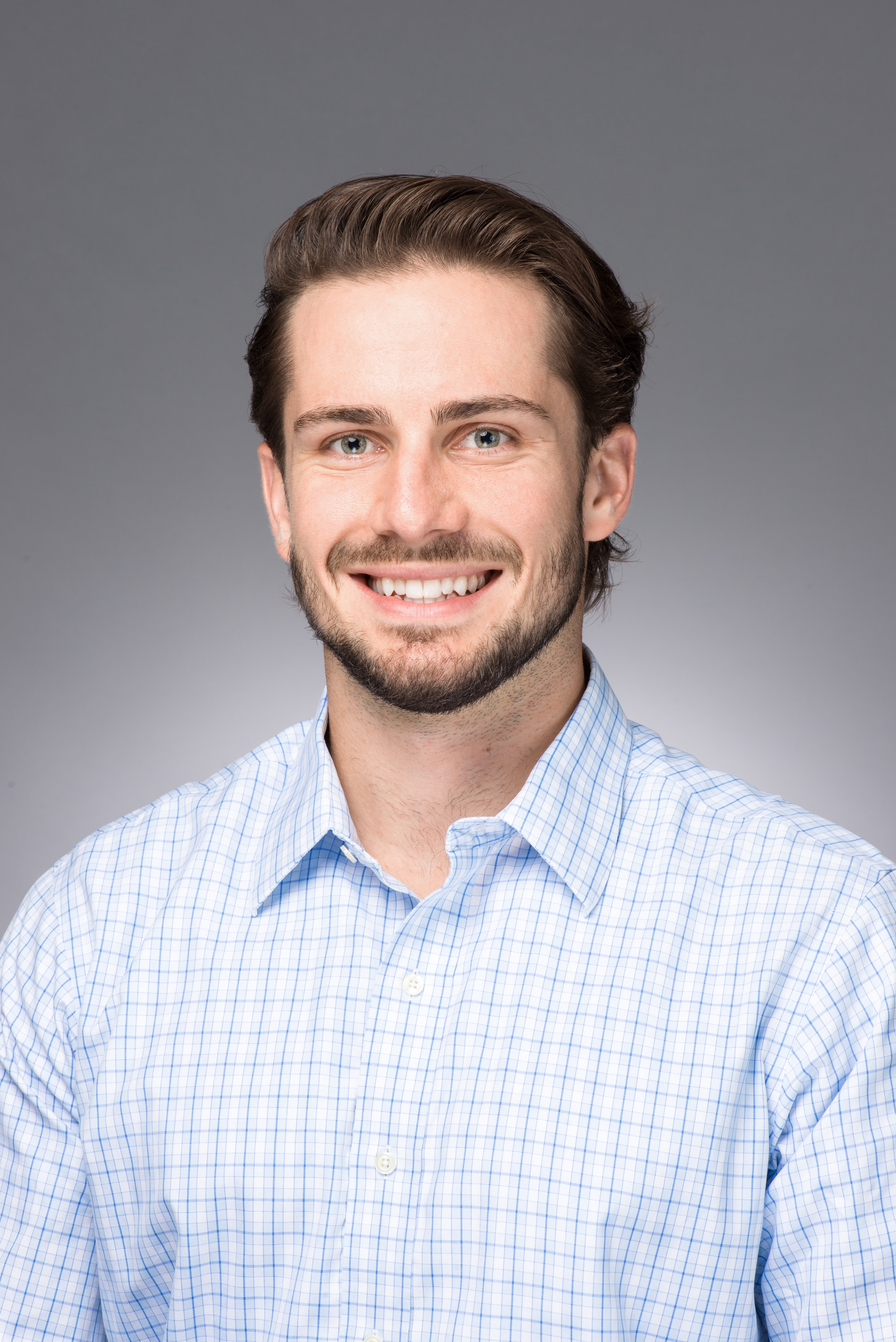 Ridge Canada Cyber Solutions Inc., a leading cyber insurance provider in Canada, is proud to welcome Mathew Alkerton as the newest member of the firm. Mathew joins the underwriting team as a Senior Vice President, and is the first member of the Ridge Canada team located in Western Canada.
"We're incredibly excited to announce that Mathew will be joining the team, with a focus on growing the brand in Western Canada. His expertise and commitment to the education, awareness, and sales enablement related to cyber and specialty insurance products for Western Canadian brokerage partners truly expands Ridge Canada's Canadian footprint." said Greg Markell, President & CEO of Ridge Canada Cyber Solutions Inc. "This addition truly showcases our commitment to brokers across the country, and Mathew brings a wonderful amount of talent and expertise to our growing team" added Markell.
Mathew Alkerton joins Ridge Canada Cyber Solutions as of February 2021 having specialized in Cyber, Director and Officers ("D&O"), Errors and Omissions ("E&O"), and Crime insurance as both a broker and an underwriter since 2011. Matt's career in the commercial insurance industry began in Toronto as a broker with Marsh Canada Limited. Throughout his time with Marsh he specialized in E&O program placement, and Matt was the first broker involved in the ground-up establishment of what is now Marsh's National Placement Practice. During his time with Marsh he also obtained his Charted Insurance Professional ("CIP") and Canadian Risk Manager ("CRM") designations.
In 2015, Matt made the transition from a broker at Marsh to an underwriter at Travelers Canada. This was fueled by a keen interest to specialize in Cyber, D&O, and E&O insurance coverages. Matt spent his next 6 years with Travelers Canada as a Specialty Insurance Underwriter focusing on risk assessment in the Private and Non-Profit industries. In 2018, he relocated to Travelers' Vancouver office. In addition to underwriting, Matt's responsibilities included being the organizations Specialty Insurance representative on various national internal projects. He was also responsible for working alongside Travelers USA as an underwriting specialist while successfully implementing the strategy and introduction into two niche industry segments in the Canadian marketplace.
During his personal time Matt enjoys giving back to the younger generation of insurance professionals and has done so with the Young Insurance Professional organizations in both Ontario and British Columbia.