Allstate Canada reveals winner of driving safety contest | Insurance Business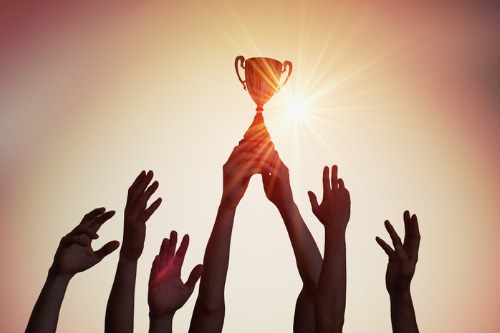 Allstate Insurance Company of Canada has unveiled the winner of its Allstate Takes Action contest, which invites Canadians to submit their suggestions on how to improve road safety in their respective communities.
Out of more than 3,400 entries in the contest – which was held last year as part of Allstate Canada's 10th annual Safe Driving Study – the winning entry was the one submitted by Dave Peixoto of Nepean, Ontario. Peixoto suggested the creation of an "education blitz" on roundabout safety to help educate drivers in his community about the intersections.