Allstate Canada reveals winner of driving safety contest | Insurance Business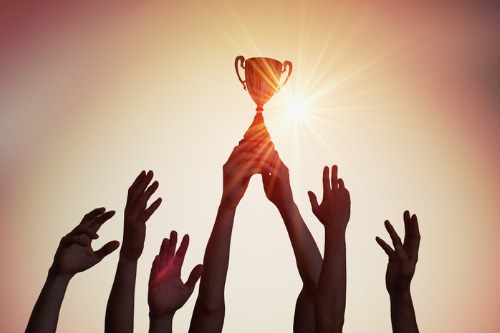 Allstate Insurance Company of Canada has unveiled the winner of its Allstate Takes Action contest, which invites Canadians to submit their suggestions on how to improve road safety in their respective communities.
Out of more than 3,400 entries in the contest – which was held last year as part of Allstate Canada's 10th annual Safe Driving Study – the winning entry was the one submitted by Dave Peixoto of Nepean, Ontario. Peixoto suggested the creation of an "education blitz" on roundabout safety to help educate drivers in his community about the intersections.
"I am thrilled that our community in Nepean will be featured in a campaign aimed at improving driver education on how to safely navigate a roundabout," Peixoto said in a statement. "It is terrific to see brands like Allstate taking the lead to do something tangible to help make our communities safer."
To bring Peixoto's idea to life, Allstate Canada has been creating infographic and educational videos on roundabouts and safe driving. The insurer has also partnered with Ottawa Senators Forward, Jean-Gabriel Pageau, police officers and traffic experts, as well as local Ottawa Allstate agents to ensure the success of the program launch.
"As daylight savings comes to an end and the winter season approaches – typically the season that sees the most collisions on Canadian roads – this is a great time to be shining a light on road safety," commented Allstate Canada CEO Ryan Michel.
The contest's winner was selected by a panel of judges. Each community improvement proposal was judged on criteria such as originality, creativity, safety value, and safety impact.