Whistleblower faces $700,000 lawsuit from Allstate Canada | Insurance Business Canada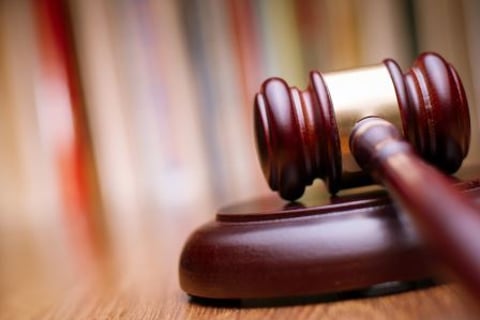 Months after a former employee sued Allstate Insurance Canada for wrongful dismissal and for discriminating against consumers, the insurer has fired back with a lawsuit of its own.
Ex-agency manager Mehdi Joshi is on the receiving end of a countersuit that could cost her over $700,000 in damages. Her lawyer, Andrew Monkhouse, warned that the legal dispute could set a dangerous precedent and discourage private-sector employees from speaking out against their employers.
If the insurance company wins, "people are going to be less willing to go out and comment to the media about concerns and potential inappropriate activity," Monkhouse told CBC News.
"There's a public interest in having ex-employees be able to talk about what happened at their past work."
In her lawsuit filed late last year, Joshi claimed that she was fired after confronting her managers about an unwritten managerial directive to stop offering auto insurance policies in Brampton – an area with some of the highest auto insurance premiums in Ontario. She alleged that the directive is a subtle attempt to deny auto insurance to the city's large visible-minority population.
Read more: Lawsuit accuses Allstate of discriminatory practices
Joshi's lawsuit seeks $600,000 in total damages.
She mentioned in her latest submission that Allstate has attempted to cause a "chilling effect" that would stop her from speaking to the media.
"It is very stressful to have your past employer sue you for so much money for speaking out about concerns you have regarding their practices," her submission read.
The submission also claims that the insurance company has employed similar other practices of "strategic litigation" to silence other critics, but no specific examples were cited.