Auto insurance rates rise again – report | Insurance Business Canada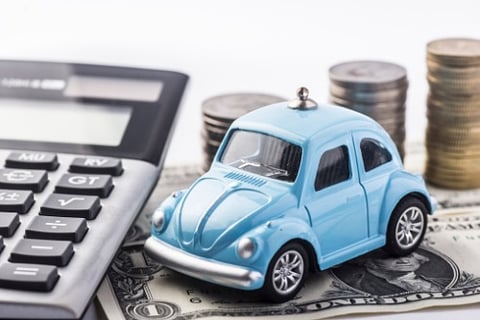 The Canadian struggle to provide affordable car insurance rages on. According to online comparison site, LowestRates.ca, auto insurance rates shot up significantly in multiple Canadian provinces in the second quarter (Q2) of 2019.
Today, the firm launched its Q2 2019 Auto Insurance Price Index, which uses proprietary data to track the average cost of car insurance in Canada each quarter – and the findings are far from jolly.
Insurance rates are up across Ontario, Alberta, and Atlantic Canada, with drivers in Alberta seeing the steepest increase compared to the same quarter last year, at 16.20%. Rates in Atlantic Canada saw the least severe increase (13.29%), while in Ontario, the average cost of auto insurance is up 13.85%.
"Insurance companies across Canada are fighting high loss ratios," explained Justin Thouin, CEO and co-Founder of LowestRates.ca. "We've been hearing from many of our partners that in some areas, they're paying out more money in claims than they are taking in from premiums. This has led some companies to stop offering new insurance policies, which has led to a drop in competition and higher prices for Canadians."
Insurance rates in Canada are regulated by the Financial Services Commission of Ontario (FSCO). The commission has attributed the increase in claim values nationwide to several factors, including distracted driving and the high costs associated with fixing modern, tech-heavy cars. Furthermore, some provincial government caps on insurance pricing have resulted in high loss ratios across the industry, particularly in Alberta.
Thouin commented: "Our Alberta price index has now hit record highs for three straight quarters, and the Insurance Brokers Association of Alberta has publicly said that auto insurance in the province is in crisis. They want government intervention to address this unsustainable situation."