Report: Auto insurance rates in three regions continue to climb | Insurance Business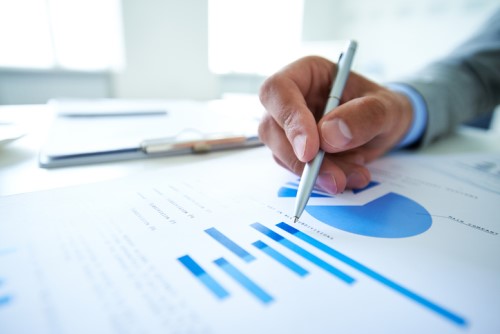 A new report from LowestRates.ca found that auto insurance rates across three regional markets – Ontario, Alberta, and Atlantic Canada – have all gone up in the first quarter of 2019.
The report, called the "Q1 2019 Auto Insurance Price Index," highlighted that drivers in Alberta saw the steepest increase in auto insurance premiums across Canada – 11.22% since last year.
By comparison, Atlantic Canada saw the least severe increase in the past year, up 6.52%. In Ontario, the average cost of auto insurance is up 9.06%.
For the report, each market was compared to a benchmark quarter – in this study's case, Q1 2018 – to assess if there had been any year-over-year changes in auto insurance pricing. Each point on the index above or below 100 reflects a roughly 1% change in prices.
The markets received the following index ratings:
Ontario increased from 100 on the index in Q1 2018 to 109 in Q1 2019
Alberta increased from 100 on the index in Q1 2018 to 111 in Q1 2019
Atlantic Canada increased from 100 on the index in Q1 2018 to 107 in Q1 2019
LowestRates.ca co-founder and CEO Justin Thouin commented on the data, saying that auto insurance rates have been on the rise for more than a year now. He remarked that the increases happen for reasons usually outside of the average driver's control, such as more instances of fraud and a higher frequency of accidents.
The report also suggested that the rise in prices was made worse due to the exit of several insurers from Ontario and Alberta. Big names such as Esurance and AIG announced their withdrawal from the Canadian market last year, and some other insurers have ominously announced how it has become increasingly expensive to do business in certain provinces, the report noted.
"We've heard from our partners in both Alberta and Ontario that caps on pricing in those provinces have led to instances were insurers are paying out more in claims than they were taking in from premiums," remarked Thouin. "These pricing pressures have resulted in some insurance companies and brokers doing less business in these provinces or exiting altogether, leading to less competition and higher prices."