Aviva reveals shock statistics on car accidents in Canada | Insurance Business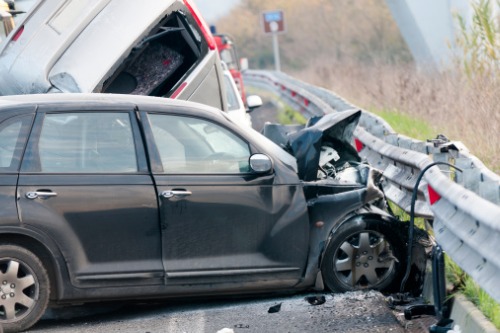 Aviva Canada's new survey has revealed that half of Canadian drivers have no idea what to do immediately following an accident.
The survey was conducted for Aviva by Pollara Strategic Insights. Some 1,500 Canadians participated in the online survey, aged 18 years and older with a current auto insurance policy.