CAA Insurance reports significant take-up in pay-as-you-go auto insurance program | Insurance Business Canada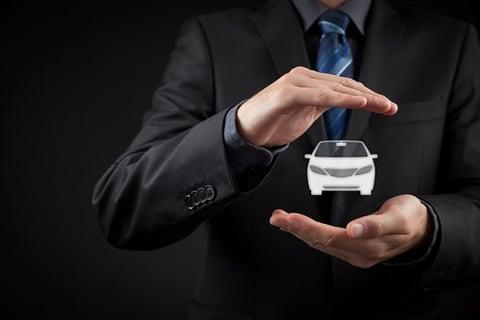 CAA Insurance reported that it has seen a "dramatic" increase over the past 10 months in the number of drivers who have signed up for its pay-as-you-go auto insurance payment program, CAA MyPace.
The insurer said that based on its policyholder data, the number of new CAA MyPace policies between April and December 2020 increased by nearly 300%, compared to the same period in 2019.
"While the growth is remarkable, it reinforces what consumers are telling us, that a one-size-fits-all solution to auto insurance isn't working for them, especially during these challenging times where many vehicles are not being used as much," said CAA Insurance president Matthew Turack. "CAA MyPace is a one-of-a-kind payment program that lets customers take control of their car insurance costs by giving them the freedom to pay for the distance they drive."
CAA Insurance noted that on average, people who switch to the pay-as-you-go insurance program are saving 50% on their auto insurance costs, versus a traditional policy.
In a previous statement, CAA Insurance director of government relations Elliott Silverstein said that thanks to MyPace, many policyholders managed to save considerably during the COVID-19 pandemic.
Read more: CAA on whether COVID-19 auto insurance rebates really paid off
"A lot of drivers have been able to reap the benefits of this during a pandemic period where they truly are only paying for what they drive, so if you're only driving a few kilometres a week, compared to a few hundred kilometres a week, you're not paying to the same degree," said Silverstein.