CAA Insurance to offer additional auto insurance rate relief to Ontario drivers | Insurance Business Canada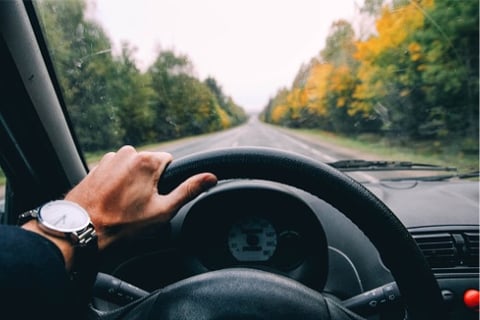 CAA Insurance Company is providing a $50 relief benefit for its auto insurance customers in Ontario, with policies in effect as of October 28, 2020.
The company said in a release that insureds do not need to take any action to claim the benefit; all eligible policyholders should expect a $50 cheque in the mail. The benefit comes "just in time for the holiday season," CAA said.
"As the pandemic continues, so do the financial hardships faced by many households," said CAA Insurance president Matthew Turack. "Ontarians have been looking to their insurance companies to help them save on their insurance premiums. We are very proud that CAA Insurance continues to lead the industry by helping drivers save on auto insurance costs and provide financial relief to families impacted by the pandemic."
"We fully recognize that insurance is among the highest costs of every household and we are pleased to provide this additional financial relief to our valued members," added CAA Group president and CEO Jay Woo.
CAA Insurance had previously provided its customers both a 10% rate reduction on home and auto policies for the duration of a 12-month policy term, as well as a $100 rebate for all active auto insurance policies.
Read more: CAA Insurance offers rate reduction
Including this latest benefit, CAA Insurance will have returned more than $60 million to policyholders during the COVID-19 pandemic.
The insurer is encouraging its customers in Ontario to check with their agent or broker for other flexible financial options to save even more on their insurance. These options include switching to CAA's pay-as-you-go auto insurance, CAA MyPace; insurance adjustments for multiple cars; and discounts on cars with matching winter tires.