CAA Insurance to offer another round of auto insurance premium relief | Insurance Business Canada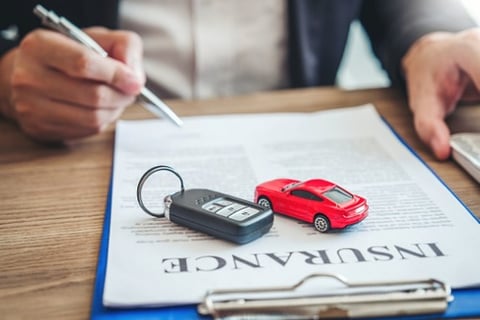 Drivers in Ontario will be pleased to know that CAA Insurance Company will be enhancing its auto insurance rate relief measures.
The insurer is raising its premium rate relief to 15% for a 12-month term.
"We recognize that people are either driving less or driving differently, and we don't expect this to change in the short-term," said CAA Insurance president Matthew Turack. "We understand there are many people facing challenges brought on by the pandemic."
In his statement, Turack also commented that CAA believes all insurers should "step up" and give back to their customers in this difficult time, to help drivers manage their expenses during the COVID-19 pandemic.
CAA Insurance had initially set a 10% rate reduction during the onset of the pandemic in April 2020, but later offered a $100 rebate for active auto insurance policies in May 2020, and another $50 in relief benefits in October 2020.
Read more: CAA on whether COVID-19 auto insurance rebates really paid off
The insurer estimates that it will give back more than $130 million in pandemic insurance relief to its customers during 2020 and 2021.