Campaign against provincial auto insurance monopoly gains support from trade group | Insurance Business Canada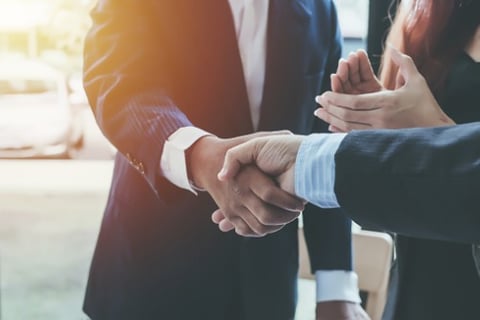 Driving Choice, the campaign looking to offer a voice to British Columbians who want more competition in the province's auto insurance market, is welcoming the Independent Contractors and Businesses Association (ICBA) as its newest partner.
Over 8,000 BC residents have signed up in support of the Driving Choice campaign, which is being endorsed by the Insurance Bureau of Canada (IBC). Earlier this month, the Canadian Federation of Independent Business pledged its support.
Read more: IBC-sponsored campaign for BC auto insurance competition gains new ally
The ICBA recently released a statement that called out the Insurance Corporation of British Columbia (ICBC) for its excessive control over the province's auto insurance market, and how it has affected ICBA's members.
"Under ICBC's monopoly, our members have seen years of successive rate hikes with no relief in sight," said ICBA vice-president of communications & marketing Jordan Bateman. "Now more than ever, British Columbians deserve to be able to choose the car insurer that provides the best product at the best possible price."
Bateman also mentioned that the Driving Choice campaign is an "effective voice" for BC's drivers, and that the ICBA is proud to be playing a role.
"The response to the Driving Choice campaign has been overwhelming, and is still growing strong," commented IBC Pacific vice-president Aaron Sutherland. "ICBA's participation is yet another sign that businesses and drivers across our province are fed up with the current system, and want to be able to shop around for their auto insurance needs."