Desjardins: Road safety in 2020 still needs improvement | Insurance Business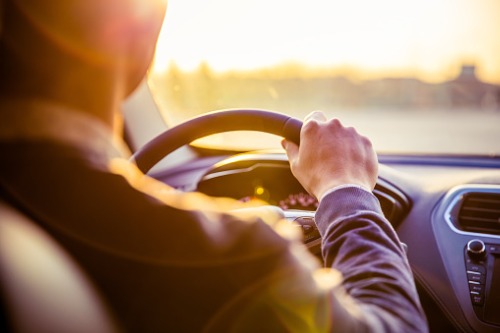 Desjardins has revealed the results of its latest road safety survey, noting that three trends continue to influence driving behavior.
Those three trends have been identified as distracted driving, drug impaired driving, and limitations with vehicle safety technology.
"For a few years now, Desjardins has been surveying Canadians on distracted driving, drug impaired driving and, more recently, vehicle safety technology. We do this to raise awareness on road safety issues and we are committed to reducing collisions, injuries and fatalities on our roads," said Desjardins General Insurance Group president and chief operating officer Valerie Lavole.
According to Desjardins' survey, more drivers in 2020 have admitted to using a cellphone while driving than in 2018 – 53% in 2020 compared to 38% in 2018. The survey also asked respondents what they thought were the top distracting factors for drivers – 43% said changing console settings/infotainment systems, while 48% said anything cellphone-related. Notably, 51% said external environment distractions were the top distraction for them – slightly higher than cellphone usage.
Desjardins also found that nearly two years after cannabis was legalized, most people understand the dangers of driving under the substance's influence. In fact, 86% of respondents said that they think cannabis impairs driving. However, among those who admitted to having driven while under the influence of marijuana, a third said that the last drove under the influence in the past 12 months.
The survey's results revealed that although 69% of Canadians trust vehicle safety technologies, many still have their reservations. A total of 46% believe other drivers are over-reliant on such vehicle safety technologies, while 79% think there should be more education on how to use the tech. Meanwhile, 72% have indicated that they would not trust self-driving vehicles.
"Every fatality and every injury on our roads is one too many," commented Lavole. "We all have a responsibility to keep our roads safe by creating a distraction-free environment, staying sober while driving, and better understanding the benefits – but also the limitations – of vehicle safety technologies."