Distracted driving causing one in five collision-related injuries – report | Insurance Business Canada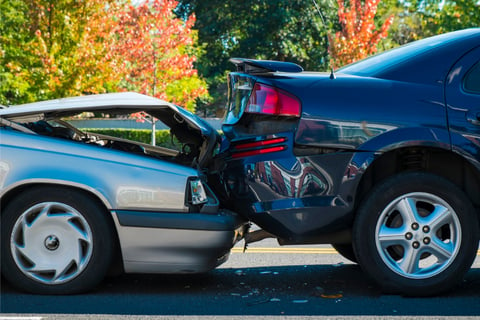 As part of its Traffic Safety Spotlight for August, Saskatchewan Government Insurance (SGI) has released an advisory on distracted driving and how dangerous it is to the province's drivers.
According to SGI, an average of 780 people in Saskatchewan were injured each year in collisions over the past five years (2017-2021) due to driver distraction and inattention. This comes out to about one in five auto vehicle injuries, the Crown insurer said.
In terms of fatalities, SGI also reported that distracted driving causes an average of 21.6 fatalities per year.
SGI has recommended that drivers eliminate distractions before they start driving. If drivers have to respond to texts, check their notifications, and ensure their passengers are safely secured, they must do so before the actual driving begins, the insurer said.
"A distracted driver is a threat to everyone on the road," said SGI Auto Fund chief operating officer Barbara Cross. "Traffic lights, pedestrians, speed limits and other drivers are just a few of the factors drivers need to be aware of when driving. When your attention is elsewhere, these can be missed."
SGI also announced as part of August's Traffic Safety Spotlight that provincial police will be looking for drivers using their cellphones or are distracted in other ways. The Crown corporation also offered reminders that offending drivers caught distracted face a $580 ticket and four demerits; repeat offences within a year will result in significantly higher ticket costs and seven-day impoundments.