How available is usage-based auto insurance in Canada? | Insurance Business Canada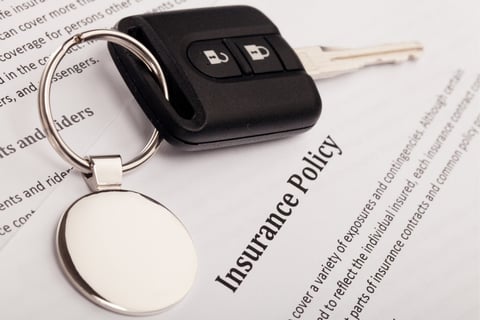 Usage-based insurance (UBI) might sound like something straight out of science fiction, but the technology does exist in Canada, and several auto insurers are already offering this coverage option. But how widespread is the adoption of UBI across the country?
In a guide written by Insurance Business' own Mark Rosanes, it was highlighted that the number of customers opting for UBI discounts spiked 43% in 2020 compared to the previous year. Citing data from LowestRates.ca, the guide noted that the pandemic triggered a shift in driving behaviours with drivers looking for more ways to save on their auto insurance costs, particularly at a time when travel was being restricted.
Read Insurance Business's UBI Guide here
So, how accessible is UBI in Canada? The above guide mentions that as of November 2021, UBI is available in six provinces: Alberta, New Brunswick, Nova Scotia, Ontario, Prince Edward Island, and Québec.
When it comes to other provinces and territories, LowestRates.ca said that Saskatchewan has not yet made further announcements about implementing a UBI program – not since its pilot program for motorcycle drivers in 2014. Meanwhile, BC has yet to adopt the tech as it considers the privacy concerns surrounding UBI. Manitoba and NL have yet to make any announcements about supporting UBI.
Nine insurers offer UBI across Canada: Allstate, Belair Direct, CAA Insurance, Desjardins, Intact, Onlia, Pembridge, TD Insurance, and Travelers. On average, the UBI insurers said that signing up for the UBI option saves drivers as much as 30% on annual premiums.
But as revolutionary as UBI is, it still falls upon policyholders to maintain good driving behaviour in order to reap its benefits. Fortunately, the same data collected by insurers can also be used by the drivers themselves – most of the currently UBI insurers have offered to share the "safety scores" they give to drivers so that their customers can aim to be safer drivers.