IBC assists in GTA tow truck investigation, helps recover stolen vehicles | Insurance Business Canada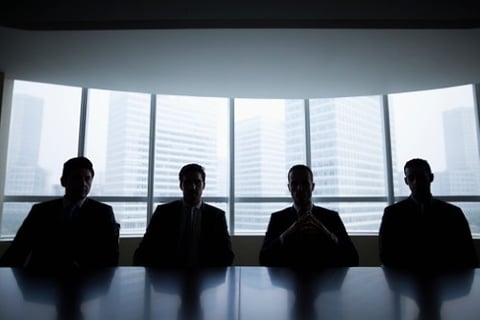 An investigation into tow truck services in the Greater Toronto Area allegedly charging excessively high fees has led to over 250 charges, as well as the recovery of several stolen vehicles. The investigations were conducted by Durham Regional Police, in partnership with the Insurance Bureau of Canada (IBC) and several other cooperative insurers.
Durham Police launched the investigation operation, dubbed Project Bondar, back in October 2019 after receiving numerous complaints from motorists who said that they were charged excessive fees for towing services after their vehicles were involved in accidents. Authorities also looked into grievances from car owners who said their vehicles were stolen from private property, as well as other complaints about storage yards charging high fees to release previously towed cars.
A recent release from Durham Regional Police revealed that officers involved in the investigation executed search warrants in Brampton, Scarborough, Etobicoke, Ajax, Clarington, Pickering and Whitby. During the process of carrying out the search warrants, police said they managed to recover 31 vehicles – some of which were allegedly stolen, and the others unlawfully towed.
In total, the stolen vehicles had a value of about $900,000. The vehicles included a Ferrari 488, a BMW M4, and eight tow trucks – two of which were burnt.
The investigation team laid 92 Consumer Protection Act charges, 149 various Provincial Offences Act charges and 17 Criminal Code charges.
Apart from IBC and some insurance companies, other partners in the investigation included the Toronto Police Service, the OPP, and the Ontario Ministry of Transportation.