IBC questions ICBC's push for no-fault auto insurance | Insurance Business Canada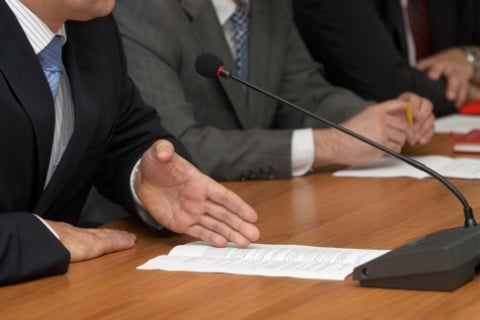 The Insurance Bureau of Canada (IBC) has issued a statement that puts into question the Insurance Corporation of British Columbia's (ICBC) capability to support a no-fault auto insurance system.
IBC's statement comes after the provincial government of BC announced legislation that, once passed, would drop the ability for drivers to file a lawsuit against their insurer to claim on benefits.
According to the IBC, the move to no-fault insurance could reduce premiums for drivers in BC – but only in the short term. The bureau also questioned ICBC's capacity to support a no-fault auto insurance system, warning that premiums could increase significantly after the next election.
IBC has listed several points suggesting ICBC is financially incapable of supporting no-fault insurance:
By reducing rates, ICBC stands to lose $713 million on the sale of insurance over the next three years, IBC said. The insurer's financials are only balanced thanks to its projected investment income – itself questionable due to increasing worldwide uncertainty.
ICBC's Service Plan states that the no-fault rules will increase the insurer's expenses relative to premiums. The company's operating expense ratio is projected to rise by 45% between 2018 and 2022, which further raises doubt over the long-term viability of the insurer's premium reductions.
The Service Plan also said that ICBC's capital reserves are significantly depleted, and that its capital levels are "well under . . . management and regulatory capital targets." Due to this, ICBC has ceased projecting its Minimum Capital Test, which gauges its capital adequacy.
The bureau also noted that when it comes to auto-related accidents, each injury is unique. But under a no-fault system, accident victims cannot sue, nor can they seek other legal recourse if they believe they are not receiving adequate benefits.
"Despite repeated promises and reforms, ICBC has failed to provide affordable auto insurance to drivers, and British Columbians have lost trust in their Crown auto insurer," said IBC Pacific vice-president Aaron Sutherland. "With a shift to no-fault, the question remains: Why should British Columbians trust ICBC this time?"