IBC: While private auto insurers have offered premium relief, ICBC has not | Insurance Business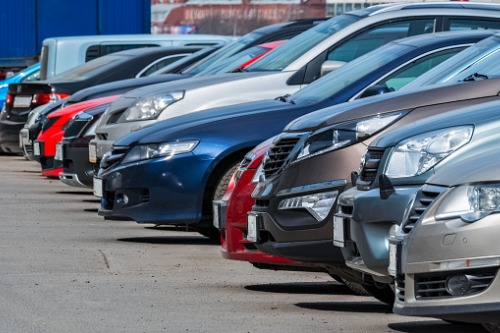 The Insurance Bureau of Canada (IBC) has reported that while private auto insurance companies have provided customers with premium relief measures, the Insurance Corporation of British Columbia (ICBC) has yet to offer any such discounts or reductions.
According to IBC's data, private auto insurers in Canada have returned an average of about $280 per driver, as driving activity and claims dropped considerably during the COVID-19 pandemic. By comparison, the ICBC has not provided any "meaningful relief" to its customers, the IBC said in a statement.