ICBC to hold road safety campaign for upcoming graduates | Insurance Business Canada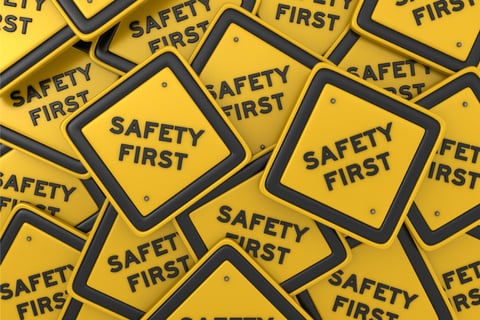 With up and coming new drivers expected to swell in number this coming graduation season, the Insurance Corporation of British Columbia (ICBC) will be holding a new driver safety education campaign for students in northern BC.
The insurer has tapped Tiana Tozer to serve as one of its road safety speakers. According to a release, Tozer will tour across northern BC talking to high school students about how her life changed after she was involved in a crash with an impaired driver when she was 20 years old. Tozer will also discuss her experiences as a two-time USA Paralympic medalist and humanitarian worker in Iraq to motivate the youth.
In addition to Tozer, ICBC is also working with paramedic Ted Swan, who will tour the region while sharing his experiences as a first responder at crash scenes.
"We're thrilled our speakers are back sharing their personal stories to help teens realize the potentially devastating impact that unsafe driving decisions can have not only on themselves but their loved ones and community," said ICBC vice president of customer experience and public affairs Lindsay Matthews.
Matthews also encouraged adults to speak to the teens in their lives "to create safer roads for everyone."
ICBC's speaker presentations are scheduled as follows:
May 9, Prince George, College Heights Secondary, 10:15am, with Tiana Tozer
May 9, Prince George, College of New Caledonia, 1pm, with Tiana Tozer
May 10, Prince George, DP Todd Secondary, 8:45am, with Tiana Tozer
May 13, Prince George Secondary, 10:06am, with Ted Swan