Most expensive Ontario cities for auto insurance revealed | Insurance Business Canada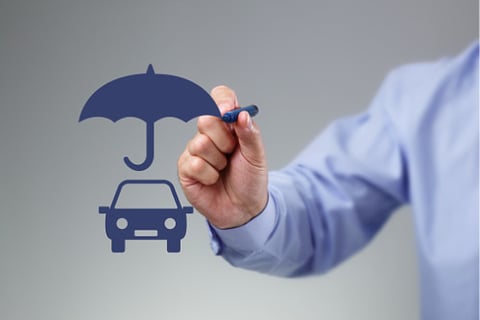 A new report by insurance rates comparison website RATESDOTCA has revealed which cities in the province of Ontario are paying the most for auto insurance.
The report found that the average Ontario auto insurance premium in December 2020 is estimated to be $1,616 – representing a 9.7% increase from December 2018. However, certain cities in the province are paying well above the provincial average, RATESDOTCA found.
As of December 2020, the top 10 most expensive cities in Ontario for auto insurance are:

By comparison, the cheapest cities in Ontario for auto insurance include Kingston, Brockville, and Napanee. In those municipalities, drivers pay as low as $1,103 for auto insurance premiums.
"Despite insurance companies offering $1 billion in premium relief to Ontario drivers to soften the impact of the COVID-19 pandemic in 2020, the cost of car insurance in the GTA remains the highest in the province," said RATESDOTCA editor Liam Lahey.
According to Lahey, the high premiums paid by GTA drivers can be attributed to many factors, such as the number distracted driving fines and car accidents in the region, as well as the escalating costs to repair technologically advanced vehicles.
RATESDOTCA also found that in the city of Toronto alone, auto insurance rates can vary wildly between wards. While the average auto insurance premium in Toronto in December 2020 was $2,201, drivers in the northern part of the city have paid more for coverage, ranging from $2,202 to $3,000 per year. Meanwhile, the least expensive wards in Toronto – which include Toronto-St. Paul's, Don Valley West, and University-Rosedale – pay as low as $1,695.