IBC looks to work with new Alberta government on auto insurance challenges | Insurance Business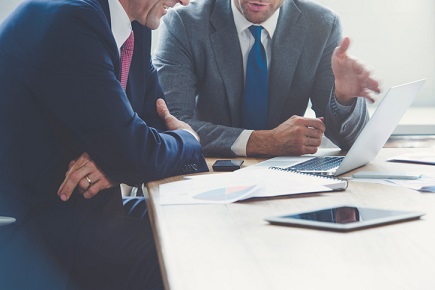 With the United Conservative Party (UCP) sweeping Alberta's recent general election, industry body Insurance Bureau of Canada (IBC) said it looks forward to working with the new government on the challenges that face the province's auto insurance system.
IBC released a statement congratulating Premier-elect Jason Kenney as he forms a new majority government in Alberta, but also reminded the government about significant issues that surround the area's auto insurance system.
In February, IBC president and CEO Don Forgeron warned that the Alberta auto insurance industry was "headed for a cliff" because of increasing loss ratios.
"In the first nine months of the year [2018], 99% of private passenger vehicle insurers in Alberta had a combined loss ratio of 100% or more," said Forgeron. "Some are operating with ratios as high as 129%."
Read more: IBC president: "We have a long way to go in Canada" when it comes to insurance
Now with UCP's election win, the industry body said that there is an opportunity for government, industry, and other stakeholders to work together to provide more choice, innovation, and customization for drivers in Alberta.
"On behalf of IBC and its members, I would like to extend my sincere congratulations to Mr. Kenney and to all members of the Legislative Assembly who prevailed in yesterday's election," said Celyeste Power, vice president, western at IBC. "We look forward to working together with the new government on the challenges with the current auto insurance system and the opportunity to build a sustainable system for the future.
"Drivers deserve a better auto insurance system with more choice and innovation. The province needs a system that is sustainable in the long term for the three million drivers and countless businesses that rely on auto insurance each and every day. It's time for change."