SGI rebate costs nearly $1 million to mail | Insurance Business Canada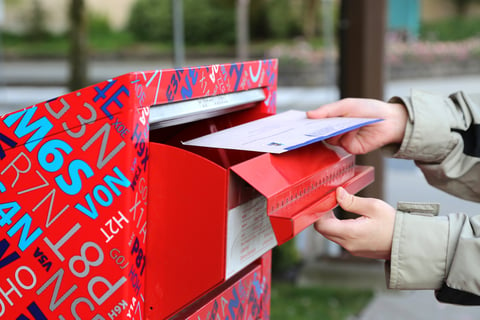 Saskatchewan Government Insurance (SGI) has revealed that the cost to print, mail, and ship more than 700,000 auto insurance rebate cheques is about $938,000.
According to SGI spokesman Tyler McMurchy, the expenses include postage, envelopes, the papers used, processing, and printing.
"It is a big number, there's no question about that, but when you're talking about delivering $285 million back into people's hands, that puts that number into perspective, I would say," McMurchy said.
Earlier this month, SGI revealed that it was issuing $285 million in auto insurance rebates to customers – the largest total amount ever issued by the insurer. The rebates are calculated based on a customer's average annual premium over a three-year period, with 26% of that amount to be given back in the form of rebates.
Read more: SGI issues its largest rebates to date
CBC News reported that SGI has hired Symcor, a payments processing services provider based in Ontario, to help distribute the cheques.
"Due to the timelines, this was a vendor that could handle a large project in the window needed," explained McMurchy. "It was a matter of delivering a major, major project in a short period of time."
The insurance representative also told CBC News that the cheques are being mailed out in random order, not by alphabetic order or by birth date, and that customers can expect their cheques by mid-June.