Toyota recalls 80,000 SUVs in Canada over side airbag malfunction | Insurance Business Canada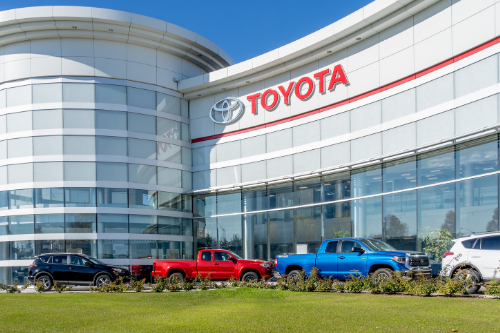 Toyota has issued a recall for roughly 373,000 Venza SUVs worldwide – 80,000 of which are in Canada – over an airbag wiring issue that could leave the device unable to deploy during a collision.
The recall affects Venzas from the 2009 through 2015 model years. In addition to the approximately 80,000 Venzas Toyota is recalling in Canada, the automaker has estimated that it will be pulling out some 280,000 SUVs in the US.
According to documents by the US National Highway Traffic Safety Administration, the wires to the airbag sensor on the driver's side could become damaged over time and with regular use. The damage can reach a point wherein the side and curtain airbags could fail to deploy during a collision.
Toyota said that it had received 31 field reports and 56 warranty claims in the US alone in relation to the airbag wiring problem.
The Associated Press reported that the recall is expected to begin May 31, 2021. Dealerships will take in any affected vehicles and inspect the wires – replacing them if needed at no additional cost to owners.