Vehicle safety technology is 'not a panacea' – Desjardins | Insurance Business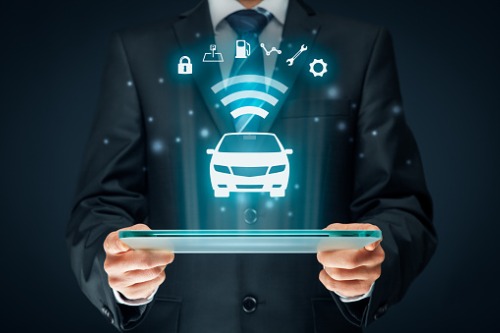 As exciting as vehicle safety technology seems, Canadians aren't quite ready to rely on automatic emergency braking, adaptive cruise control, lane departure warnings, and other tech enhancements in their cars.
A study published by Desjardins Insurance and conducted by Ad Hoc Research revealed that almost half of Canadian drivers have second thoughts about the usefulness of such systems. Though 51% of the 3,050 respondents said that these safety features are needed to make roads safer, 48% of drivers think that vehicle safety technologies pose a risk to road safety. Nearly half of the drivers (46%) also believe that Canadians are over-reliant on vehicle safety technologies.