Commercial transportation trends to watch out for | Insurance Business Canada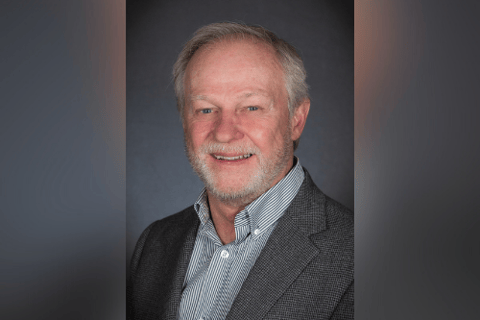 Staying nimble throughout the pandemic was essential for the commercial transportation sector as carriers were forced to pivot their supply chains. Insurers should now be watching for demographic trends and telematics when dealing with carriers.
Demographically, there is a need for millennials and Gen Z drivers. The average age of commercial truck drivers in Canada is within the 55-to-57-year bracket, according to John Oldfield (pictured above), transportation advisor at NFP.
Read more: Trucking along
Oldfield mentioned that the transportation industry started off as an unregulated business but moved towards standards such as logbooks, drug and alcohol testing, as well as embedded technology within vehicles.
"These regulatory improvements are more appealing to younger generations," said Oldfield. There have also been developments at the college level for Canadians looking for job opportunities, which is helping the transportation industry evolve into a skilled service sector.
"Drivers only make up 60% of the employee base in transportation," said Oldfield. "There are now courses for younger talent to develop skills outside of driving, which can even be done remotely. Some fleets have in-cab education for drivers looking to move into other areas of the supply chain."
From warehouse personnel to management teams within trucking operations, there is a breath of opportunities for young Canadians to be a part of.
"Some legacy fleets are being rebuilt to attract talent buy building a large social media presence which completely changed how the drivers are recruited. It has proven to be a remarkable success," Oldfield added.
Carriers improving psychological evaluation of drivers and improving communication models are also essential to recruiting and retaining talent. "The turnover rate in truck fleets is over 90%, which makes building a culture much more difficult," said Oldfield.
Fleets that are investing in telematics and coaching are seeing a growth in their employee base, and during the pandemic, ongoing training was necessary to survive.
With a record number of mergers and acquisitions in trucking over the last eighteen months, the future of the industry is being adaptable enough to pivot based on supply change demands.
Brandon Clark (pictured below), the SVP of transportation for the Ontario region at NFP, spoke to the importance of the 'last mile delivery' during the pandemic as carriers responded to consumers home-based trends.
"It might level off in the terms of substantial growth, but I see it continually growing within the transportation sector," he told Insurance Business.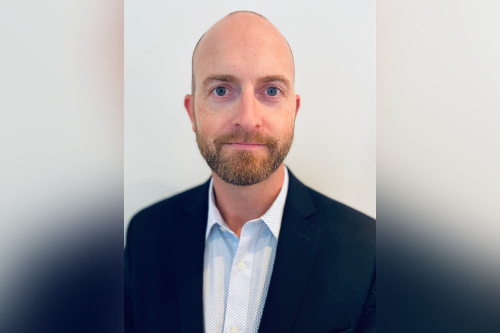 Carriers faced challenges with online delivery services and transporting refrigerated goods, and with a pivot so drastic for many companies, comes more claims due to uncertain conditions.
Clark explained the importance for brokers and underwriters to leverage data to provide clients with the best coverage possible.
"You first need to onboard customers that have and utilize telematic data," said Clark. "You want insureds looking at data, setting up benchmarks for themselves, and showing how they're continuously working to increase that benchmark."
Brokers want to approach insurers with all the necessary data that allows them to show how a group of carriers is better than the next.
Read next: Technology helps and hinders commercial trucking insureds in a volatile marketplace
"We really want to leverage that information to try and get the best overall coverage and pricing," Clark noted. "The hard market we're in right now is making it more difficult for insurers to provide quotes. Now insurers are looking for best in class."
"Utilizing that technology that's embedded in their equipment is great for us to be able to speak to insurers and show how a carrier is using that data and performing," Clark added.
Both Clark and Oldfield emphasized the need for a connected infrastructure within carriers' trucking technology to provide benchmarks and coaching based on the data being collected.
In the next five to 10 years, technology is only going to continue advancing which will evidently change risk characteristics of commercial transportation. With a push for electric or self-driving vehicles, the use of telematics will ultimately improve the holistic nature of carriers' coverages.
"The insurance industry in Canada hasn't caught up to what we're seeing in Europe or the US; they're much farther ahead technology wise. We've been slow to meet that bandwidth on the commercial side but it's coming along," said Clark.