MPI requests rate hike, climate change possibly at fault | Insurance Business Canada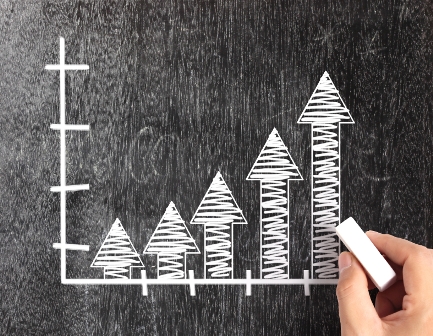 Manitoba Public Insurance (MPI) is looking to increase its rates, maintaining that it needs to make up for the climate change-related losses it took.
If the Public Utilities Board approves the insurer's rate hike request, drivers in the province could be looking at an additional $29 per year on their insurance costs from March 01, 2018. MPI wants to raise its rates by 2.7% next year, which would increase premiums by just under $3 monthly for most motorists.
How is your auto carrier performing? Tell them how they can improve with our
Brokers on Carriers survey
.
Search and compare product listings for Auto Insurance from specialty market providers here
According to a statement by MPI president Dan Guimond on Friday, the rate changes come at a time when the provincial government is focusing on "fiscal prudence and cost containment."
"We recognize that our customers expect us to deliver comprehensive auto insurance coverage and service at rates that are predictable, stable and among the lowest in all of Canada," Guimond added. "We believe this application continues to deliver on that mandate."
The rate change request comes as the public insurer recovers from considerable weather-related claims. In an annual report, MPI posted $85.2 million in net operating losses, which it had attributed to climate change. Last year the insurer handled more than $45 million in hail damage claims.
Some experts believe the increases could be too much for taxpayers.
"This is bad news for Manitoba consumers, particularly in a year where Manitoba Hydro is seeking rate increases of almost 7.8%. It's a double whammy," Byron Williams of the Consumers' Association of Canada's Manitoba branch told CBC.
"This is not an inflation-level rate increase, this is above the rate of inflation," Williams explained. "I guarantee you that the salaries of working Manitobans are not going up at nearly the levels of the rate increases being sought by these Crown corporations."
Almost 630,000 vehicles in Manitoba would be affected if the proposed rate changes are passed, excluding trailers and off-road vehicles. About 54% of those vehicles will experience increases by less than $50 annually.
On the other hand, 35% of vehicle owners will not see any change to their rates.
Related stories:
MPI discontinues truck driver training program
Province's public insurance president to step down